Indian Student Wins Prize For Waterless Toilet Design For Railways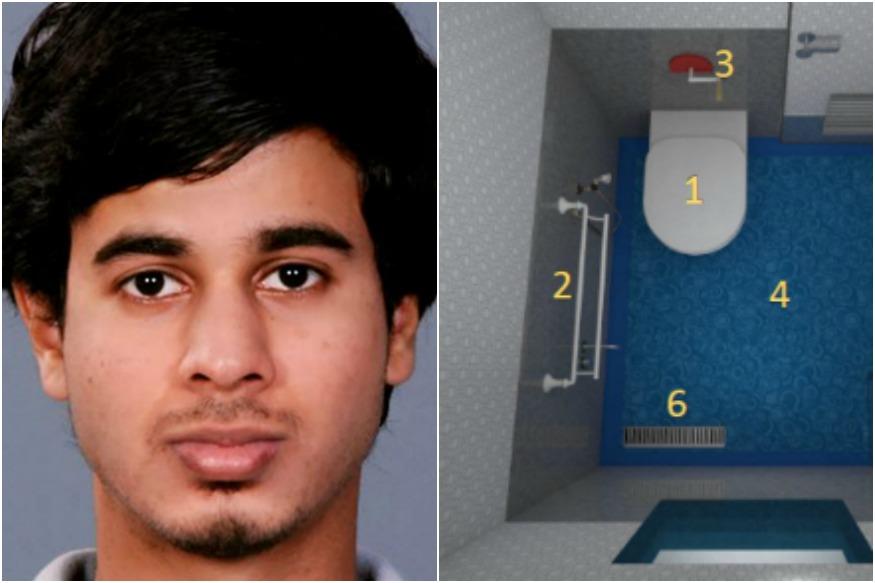 Vinod Anthony Thomas, a tenth semester student of Faculty of Architecture (FOA), Manipal University, has clinched the second prize at a public competition for designing waterless and odourless toilets for the Indian Railways.
The idea behind the competition, organized by Research Designs and Standards Organization, Lucknow, was to design a toilet which does not give off a foul nor uses any water for operation and maintenance.
(Photo: Vinod A. Thomas/Facebook)
Vinod designed a toilet which does away with problems in the existing system of disposal of human waste on the tracks which is, according to him, "unhygienic, unethical and damaging to the environment". His project also mentions that there is no effective flushing in the existing model, which results in accumulation and foul smell.
According to a release by Manipal University, his design replaces the present system with a conveyor which carries waste in a hermetically sealed pocket to a large collection bin to store waste. It is run manually by a crank wheel and the bin has been designed to reduce waste of water by means of decomposition and forced ventilation (evaporation of water).
(Photo: The design that won him the prize/Facebook)
The competition was conducted in response to Prime Minister Narendra Modi's call for a clean India under the 'Swachh Bharat Abhiyaan'. Five among the several entries were shortlisted before the winners were declared.
On May 31, shortlisted designers presented their projects before the jury, which comprised experts from Railways, industry and academia/research fields. Vinod's design was adjudged the second best in the results announced this week. He bagged Rs 75,000 as prize money and shared the second place with another designer, Rahul Garg and team member Saurabh Hans.
Source: News 18