Zero-Power Tech Converts 59 Million Litres of Sewage into Reusable Water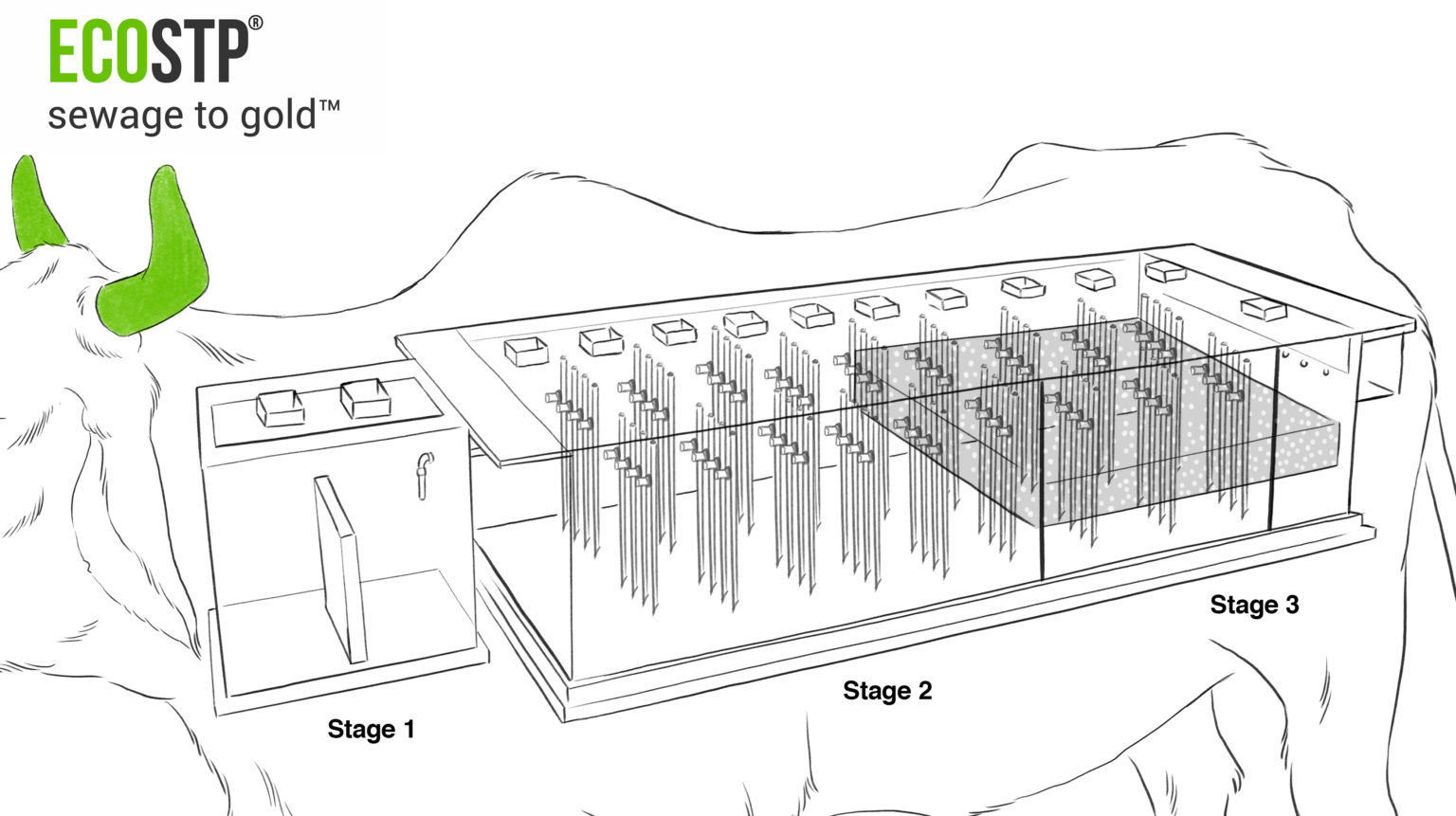 This bio-mimicked Sewage Treatment Plant by ECOSTP runs on zero power, requires very low maintenance and most importantly it's running cost is 85 per cent less.
It may be something as small as discarding a cigarette butt on the road or as huge as torching a forest, but if you look around, you will find at least one way in which we have harmed the environment. But what if instead of continually taking from nature, we learnt a thing or two from it and improved our lives without generating any carbon footprints?
This is precisely what 'biomimicry' (mimicking nature) is all about.
Many pioneering individuals and organisations are finding ways to replicate the functions of plants, microorganisms and animals in their tech-based inventions. Some prominent examples include the Kingfisher-inspired bullet train in Japan, Velcro, energy-efficient buildings inspired by termites and the biomimetic monsoon-proof landscape in Lavasa.
Joining this small yet growing faction is Bengaluru-based startup ECOSTP Technologies which has taken its inspiration from the functioning of a cow's stomach to treat wastewater.
"The cow's ruminant (multi-chambered) stomach converts grass into milk. We use the same method to convert sewage into reusable water by mimicking the animal's digestion process. Our system uses microorganisms, plants, and gravel to treat wastewater," Tharun Kumar, its co-founder and CEO, told The Better India .
The 3-year-old ISO-certified and Department of Industrial Policy & Promotion (DIPP) approved organisation was founded in 2017 by four friends: Kumar, a former IT Security expert; Simar Kohli, a hydro-sociologist; Dr E Muralidharan, a PhD holder in biomedical engineering and Praseed KK, who has 18 years of experience in product delivery and operations in product management.
Mentored by the Biomimicry Institute in Montana, USA, it has designed 'zero power, zero operators' Sewage Treatment Plants (STPs) for residential buildings and factories for onsite treatment of sewage.
What makes their patented STP different from the prevailing wastewater treatments is that it runs on zero power, requires very low maintenance. Most importantly, it's running cost is 85 per cent cheaper. "Unlike a conventional STP, it does not need a motor, exhaust fans, pumps and labour," adds Kumar.
It is also entirely safe for use, requires no operators and doesn't leave any stench or odour behind.
A Polluted Lake: From Where It All Started
After working for over two decades in the software management sector, Kumar decided to quit the field eight years ago. He was triggered by the constant fires that used to rage in Bengaluru's Varthur lake and wanted to do something about it.
"Nearly 40 per cent of our city's untreated sewage enters lakes. While STP's are a solution, they consume a lot of electricity. However, due to the power shortage in urban areas, they don't run on full capacity. I wanted to come up with a decentralised solution to treat the sewage and reuse it to cut down Bengaluru's water crisis," he says.
FULL ARTICLE AND SOURCE AT THE BETTER INDIA