Urban Floods Disarraying Life: The Ugly Truth of Modern India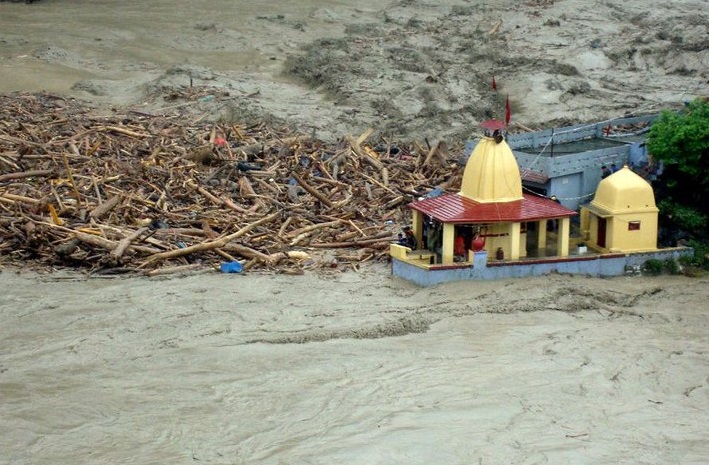 After every urban deluge – from Mumbai to Chennai to Gurugram – it is invariably asked, "was all the damage to property and loss of human life avoidable?"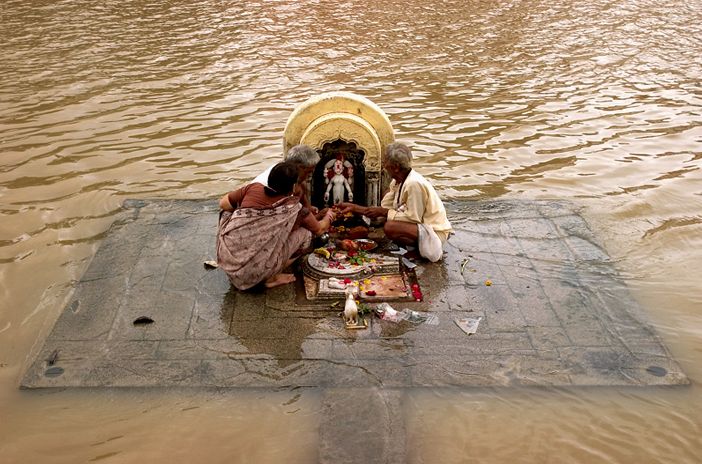 India's maximum city Mumbai was flooded after incessant rains lashed the city. This though wasn't the first time that Mumbai came to a standstill. In 2005, over 1000 people were killed after the city was struck by a severe storm and a subsequent deluge.
This time around, six deaths have been reported so far in rain-related incidents. Numerous pictures and videos are doing the rounds showing trees falling on cars, people pushing their vehicles that broke down, and most of all, overflowing drains which threw public health into disarray.
After every such urban deluge – from Mumbai to Chennai to Gurugram – it is invariably asked, "was all the damage to property and loss of human life avoidable?" Under the scanner are local urban bodies elected to provide civic amenities. For those few days, India talks about town planning and water management, that is, till water recedes and the nation moves on.
Urban Lapses Cast Shadow on Mumbai Lives Every Year
Flooding in Mumbai is a perennial problem. First attempts to study the reason behind it were made in 1975 when a state government appointed committee investigated the reasons behind the previous year's massive floods. The Natu Committee recommended pumping stations and electrically operated sluice gates be set up across the city, especially on the Mahim causeway, Cleveland Bunder and Love Grove. The committee also recommended de-silting and upgradation of drains.
Since then, many reports including one by IIT Bombay have suggested many remedial measures. But all efforts came to naught as increasing encroachments over subsequent years, added to the existing woes.
Illegal structures – more than 1000 at the last count – have come up on the Mithi, the river which divides the city and its suburbs. Whatever remains of it is full of plastic and dump.
Urban Flood: It's Happening Across India
Every report after the devastating floods has not taken very kindly to the urban landscape of cities in question.
A Parliamentary Standing Committee report after the Chennai floods noted: "that the encroachment of lakes and river beds played a major role in causing the massive flood in Chennai."
About illegal encroachment and faulty town planning, the Committee further observed that these are the major causes behind the havoc that was wreaked by floods in 2015.
Most developers think that encroaching upon wetlands is absolutely fine, as there will be no situation of waterlogging. What you see in a lot of Tier-I and Tier-II cities, year after year will continue to happen if infrastructure planning is not given its due credit," he said.
Source: News18
Find more information about floods in our Flood Prevention, Mitigation, & Recovery Community and about floods in India in the group Bangladesh, Nepal and India within the community.