Rewind 2018: Is India's Head Above Water?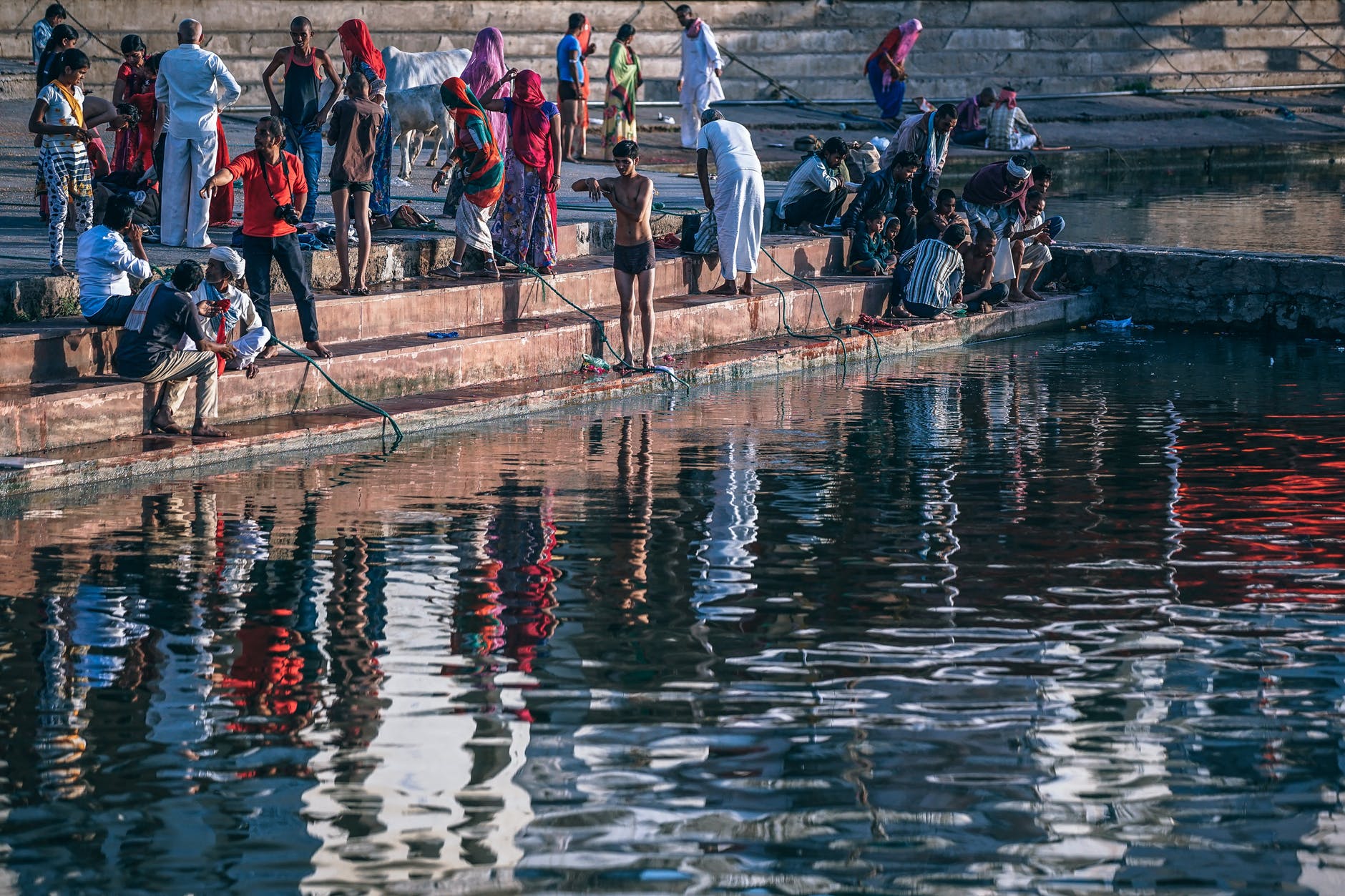 Here's a lowdown on how India struggled to get its act together as its groundwater levels dipped and water bodies diminished, gathered by the DTE Staff.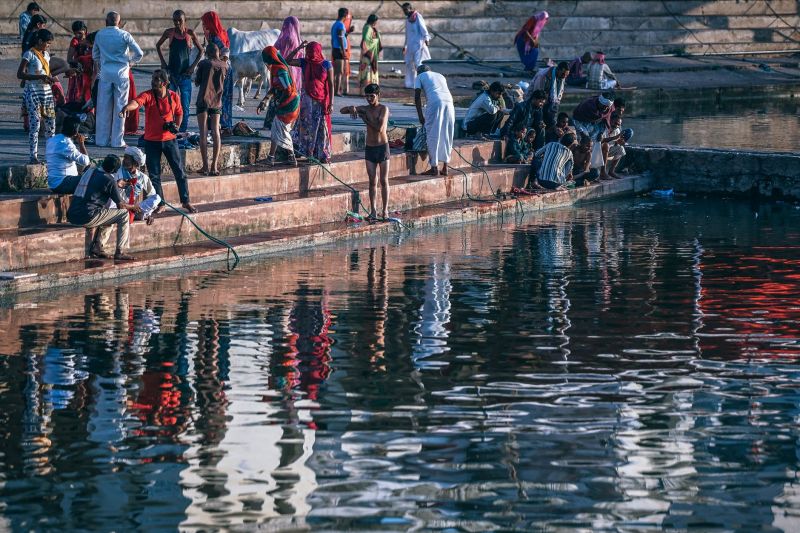 Representative Image Source: Pexels, labeled for reuse
While the Composite Water Management Index released by Niti Aayog warned India of its worst water crisis, the state of polluted rivers, lakes, groundwater contamination and depletion dominated the news headlines. The Supreme Court, high courts and the National Green Tribunal too are contesting on the subject of water.
In their latest article, DTE Staff lists all the ups and downs the Indian water story took in the last one year. Read it here.