Residents Say 'No' to Sewage Treatment Plant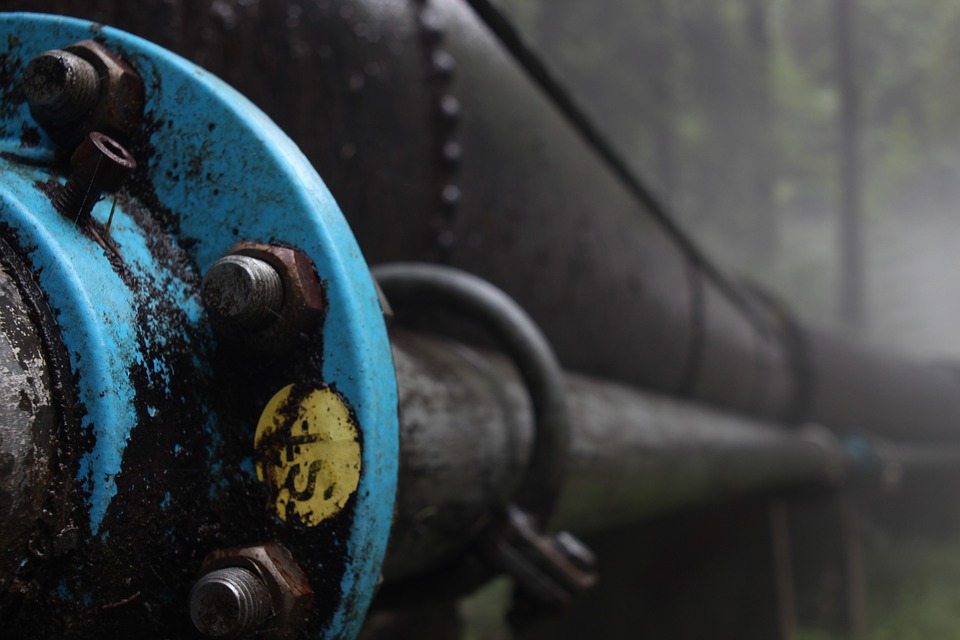 Locals are expressing concerns that establishment of STP would be detrimental to the health of the people residing in the area.
Residents of Purale and nearby areas expressed their opposition to the proposal by Karnataka Urban Water Supply and Sewage Board to establish a sewage treatment plant (STP) nearby.
Because of this, Prabhakar, president, Purale Nagarika Horata Samiti demanded KUWSSB to drop the plan.
Read full new on The Hindu
When you're here, take a look at our previous article regarding new infrastructure systems in this area that will provide 24/7 drinking water supply to its residents. Projects were commissioned by SUEZ.