Neeri Develops Domestic Defluoridator to Fight Fluorosis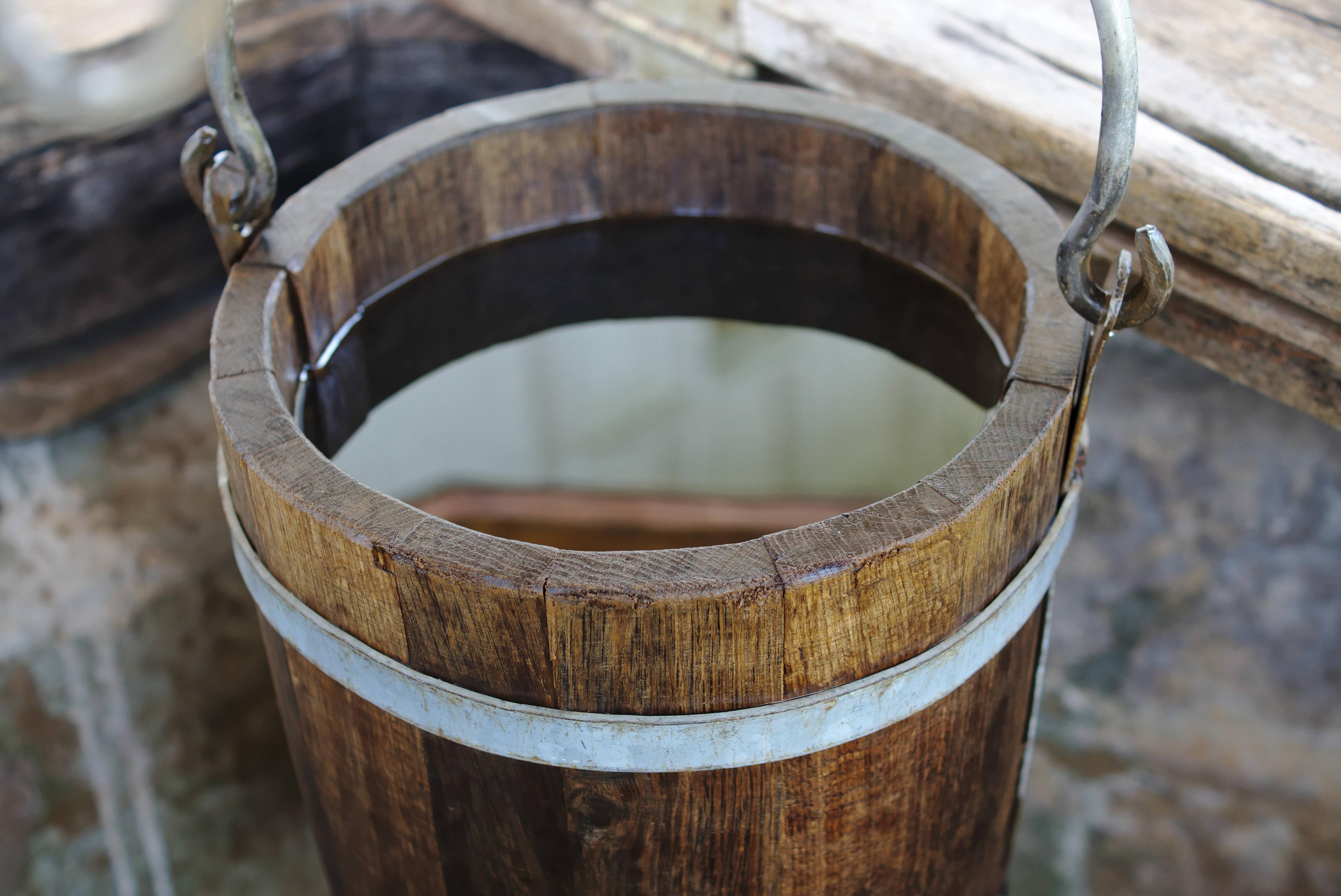 To combat health problems due to high fluoride content in groundwater, the National Environmental Engineering Research Institute (Neeri) has developed a domestic defluoridator called 'Amalneer'.
In India, endemic fluorosis reportedly affects more than 1 million population and is a major problem in 17 out of the 29 states.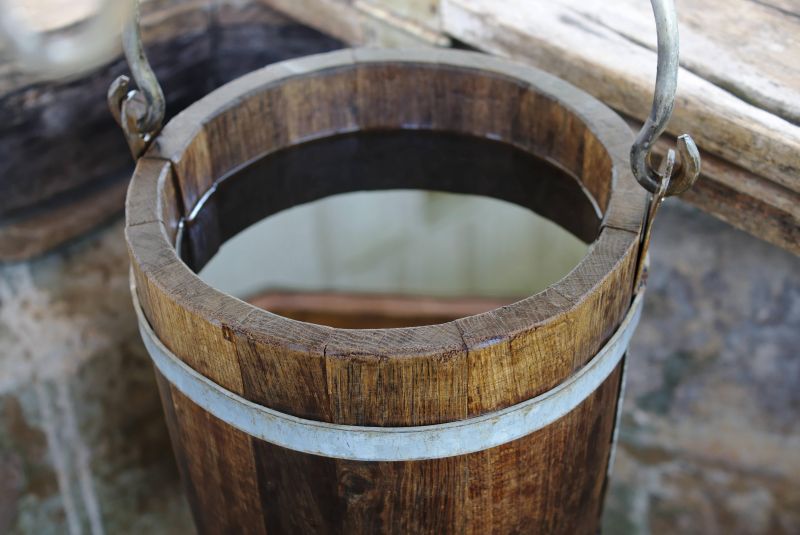 Well water, Source: Wikimedia Commons
Invented by the institute's Environmental Materials Division headed by chief scientist Sadhana Rayalu, Amalneer is developed under the 'CSIR 800' project initiated by the Council of Scientific and Industrial Research.
Amalneer works on adsorption technology. "We have developed a first of its kind composite adsorption material that removes fluoride from water. The cost of the composite is around Rs50 paise per gram," said principal scientist SS Waghmare, adding that the material has exceptionally high fluoride adsorption capacity.
At present, Neeri has developed defluoridator units having capacity of 20 litres. "In the first stage, 20 grams of composite adsorbent has to be mixed in 20 litres of water for 15 minutes. After this, the water has to be filtered and poured inside the ceramic filter unit and kept for 45 minutes where the water's turbidity gets removed, thus purifying it for drinking purpose," said scientist Tanvir Arfim, who is also the project leader.
To get users' perception on the innovation, Neeri recently distributed 10 such units in Dongargaon village (Warora). On getting positive feedback from the villagers, Neeri is now working on making units having capacity of 60 and 80 litres. "Right now, the cost of one unit is around Rs12-13,000. We are using an electronic stirrer which itself costs Rs10,000," said Waghmare.
To make the unit cost-effective, the stirrer will be replaced by a simple rod or spoon. "After these changes, the unit will cost around Rs2000," Waghmare added.
While the units are easy to operate and require very less maintenance, the biggest advantage is that it does not lead to water loss. "In reverse osmosis (RO) water purifiers, around 40-60% of water is lost. In these units, water loss is hardly 1-2%," said Arfim.
Read full article: The Times of India