Maruti Suzuki India Sets Up 4th Water ATM in Manesar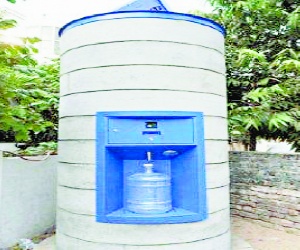 Maruti Suzuki inaugurated a water ATM plant in Bas Hariya village in Manesar, along with the village panchayat and Waterlife India.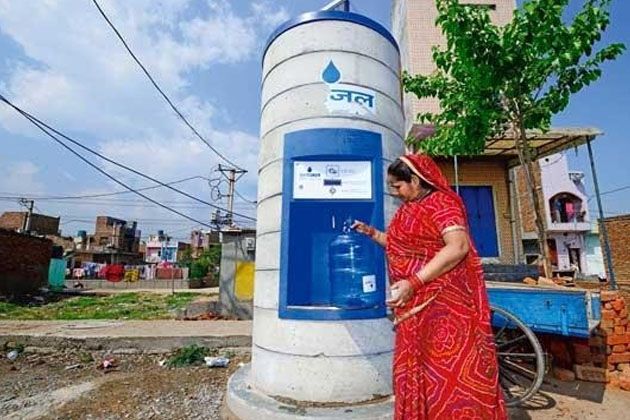 With this fourth community drinking water plant in Manesar, the company will be generating and supplying a total of 96,000 litres of pure drinking water benefiting over 7000 households. The company had earlier set up three water ATMs in Kasan, Dhana, and Bas Khusla villages of Manesar.
Bas Hariya Water ATM plant is built on a self-sustainable model like the previous three facilities. The initial project cost is borne by Maruti Suzuki, while the Panchayat of Bas Hariya will own the project and provide water and electricity to run the Water ATM.
Waterlife India will operate and maintain the plant for a period of ten years. The Water ATM has a capacity to generate 1000 litres of pure water per hour.
Source: Economic Times India