Indian Water Purification Startup Raises Pre Series A Round from Technology Department Board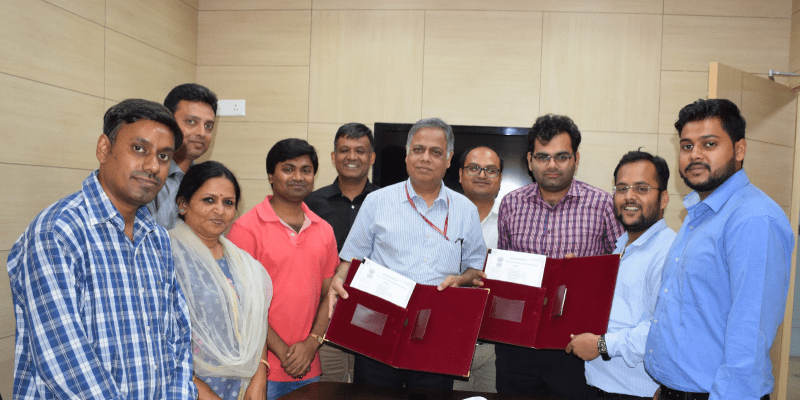 Varanasi-based startup Aquvio on Monday announced that it has raised an undisclosed amount as part of its pre-Series A round from the Technology Development Board, Government of India, along with two other angel investors.
It is planning to reach pan India by 2022, the company said in a statement.
With its work, Aquvio claims that it is achieving three of the 17 sustainable development goals (SDG) laid down by the United Nations Development Program (UNDP) – good health and well-being, clean water and sanitation, and climate action.
According to Aquvio, its revenue has clocked in over Rs 10 million and has sold more than 100 units of the product. It was recognised by the 'Startup India and Standup India' scheme by the government as well as the United Nations.
With a patent from the World Intellectual Property Organisation (WIPO), Aqiivo said that more than 70 percent of water is recovered in the purification process.
Read the entire article on Inventiva