India: The Human Side of the Climate Crisis (Overview)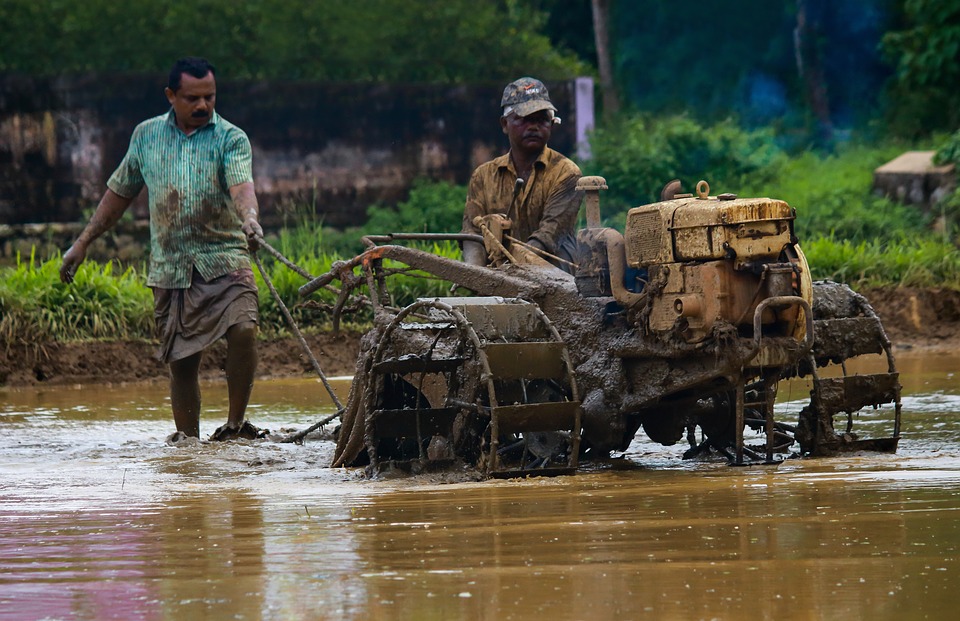 Extreme heat and irregular monsoons are the worst threats for India. The adaptation to the global climate crisis is particularly urgent in the large Asian country, where the life of its population directly depends on the water cycle.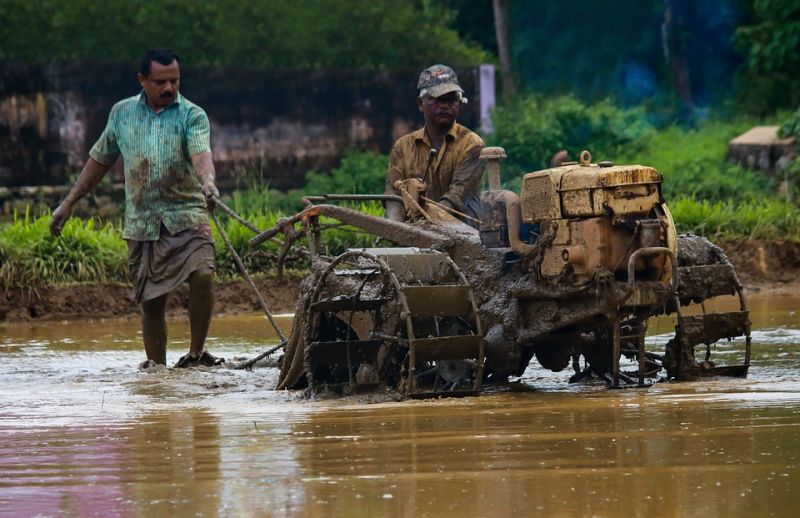 Framers in Kerala (Representative Image source: Pixabay)
In India, not only farmers look up to the sky waiting for the monsoon; so do politicians, firefighters, policemen, teachers and the inhabitants of rapidly growing cities. Summer rains bring life to India, but they are also its main source of problems; if they come too late or are irregular, farmers see their subsistence endangered and the economy suffers; if they are excessive, floods cause havoc.
Just before the monsoon, India frequently experiences devastating heat waves, such as the one this past June, which has depleted many aquifers and Himalayan ice. India might be the country where it is more obvious that life depends on the water cycle; the climate crisis we are experiencing may upset the balance.