India's Farmers Turn to Mobile Apps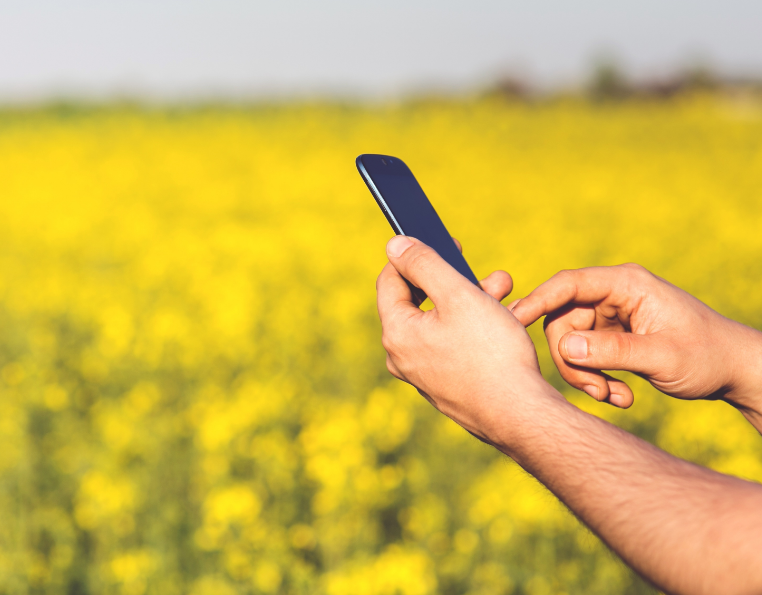 The government has introduced mobile applications for farmers that provide real-time data about weather, local markets, seeds and fertilizers, among other things.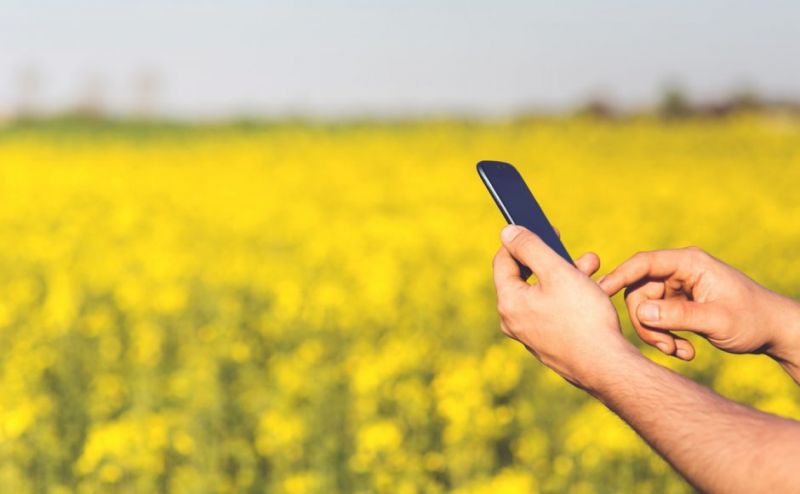 An increasing number of startups and tech companies are teaming up with the government to introduce mobile apps for farmers in India. Given the vital role played by agriculture in the country's economy with over 58 % of rural households depending on agriculture as their principal means of livelihood, this trend will help farmers make informed decisions and help increase agricultural produce.
Agriculture, along with fisheries and forestry, is one of the largest contributors to the Gross Domestic Product (GDP) in India. A Boston Consulting Group study says that by 2020, about 315 million Indians living in rural areas will be connected to the Internet, compared to 120 million at present. In semi-urban and rural areas, there is a huge potential telecom user base that needs relevant and affordable content, connectivity and 4G devices.
With a pickup in the Internet usage and increase in smartphone penetration in rural areas, farmers have been able to make use of the Internet to research on farming solutions. The government along with various companies and NGOs have introduced mobile applications for farmers that provide real-time data about weather, local markets, seeds, fertilizers among other things. In addition, farmers can also interact and get guidance from agriculture experts across the country via the apps.
These next generation farming apps are being adopted by farmers in India to overcome various issues which will enable them to make informed farming decisions, ultimately impacting their yield. With Internet connectivity getting affordable by the day and the reach expanding to even the remotest areas of the country, these apps will witness widespread adoption in 2017, boosting the agriculture sector.
The government has launched two mobile phone applications that will enable farmers get information related to crop insurance and prices of agri-commodities in different mandis or markets cross the country. The AgriMarket Mobile App and Crop Insurance Mobile App have been developed by the in-house IT division of the Agriculture Ministry and can be downloaded from the Google Store or mKisan portal.
The government spends a significant amount in extending crop insurance to farmers. Due to administrative and technical reasons, much of the information related to crop insurance has not been able to reach farmers in time to take advantage of the existing schemes. The mobile app will provide complete details of crop insurance. Farmers can get information related to crop insurance cover available, and also calculate the premium for notified crops based on area, coverage amount and loan amount.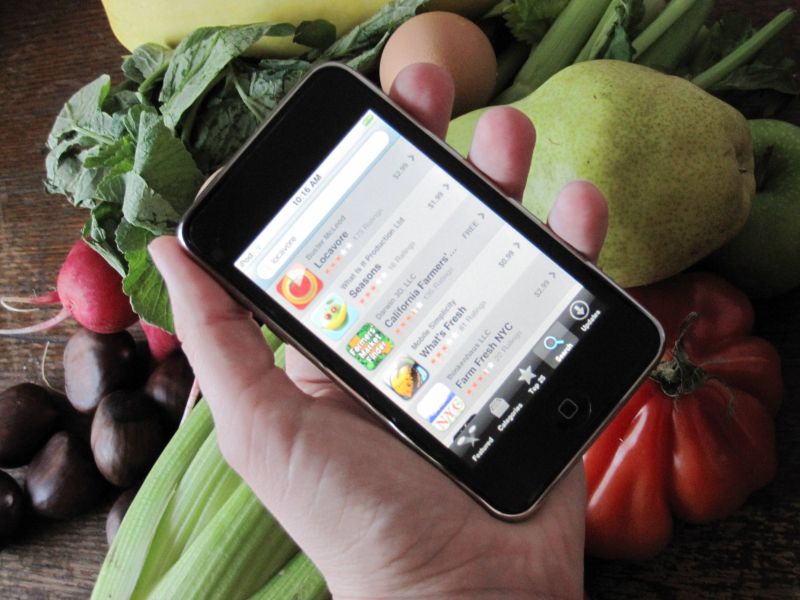 Farmers can also get details of normal sum insured, extended sum insured and subsidy information of any notified crop in any notified area.
The app has been developed with an aim to keep farmers abreast of crop prices and discourage them to go for distress sale.
Farmers can get information related to prices of crops in markets within 50 km of their own device location using the AgriMarket Mobile App. The app automatically captures the location of the farmers using mobile GPS and fetches the market prices of crops in markets which fall within the range of 50 km.
There is another option to get price of any market and any crop in case farmers do not want to use GPS feature and the apps are available in English and Hindi.
Another app, SmartAgri, developed by Vijayaragavan Viswanathan, a scientist with the European Organization for Nuclear Research, communicates with underground sensors to deliver easy-to-understand data, such as soil moisture and mineral levels, to farmers' mobile devices.
There are other companies following suit. For instance, Jayalaxmi Agro Tech has created an app to equip farmers with crop-specific information using audiovisual tools. Mandi Trades lists government crop price updates, important information for farmers in remote villages; Rainbow Agri connects local buyers and sellers; and mPower Social offers simple veterinary advice for cattle owners.
Microsoft, in partnership with the government of Andhra Pradesh has launched a mobile application launched that tells farmers in the state which week is perfect for sowing seeds, the health of their soil and other indicators. The app was developed by a local agricultural research institute.
The increase in mobile apps catering to the agriculture sector will, in the long run, not only increase bottomlines but help the rural masses bridge the digital divide and use technology to grow their agriculture-based businesses.
Source: Enterprise Innovation