Greater Chennai Corp. to Tap BARC's Hybrid Granular SBR Technology to Restore Villivakkam Lake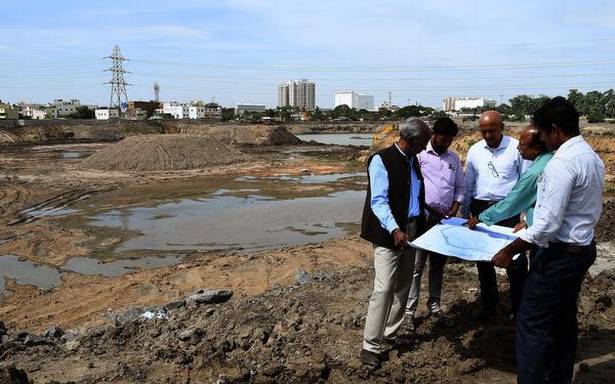 CHENNAI : In a bid to mitigate pollution in water bodies, Greater Chennai Corporation is exploring various technologies to recycle wastewater and recharge groundwater.
As part of the efforts, the civic body has approached Bhabha Atomic Research Centre (BARC) for technical support and guidance for the restoration of Villivakkam lake. In particular, they are planning to use BARC's hybrid granular sequencing batch reactor for wastewater recycling and blend it in the lake. This way, The 5-million liters a day capacity sewage treatment plant near the lake would be upgraded with the advanced technology.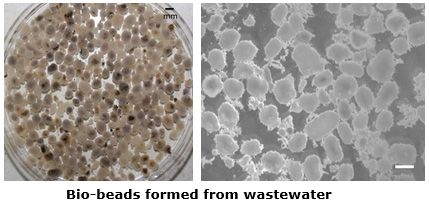 The Hybrid Granular SBR Treatment (GST) is a compact biological treatment method for effective removal of contaminants from domestic and industrial wastewaters. It makes use of the natural microbes present in the wastewater for removing contaminants. The microbial growth is predominantly in bio-beads comprising of biomass particles (biofilms and granules) that are able to achieve high biomass levels, simplify separation of biomass from treated wastewater, and decrease a load of pollutants to acceptable levels. (Image and description source: BARC.gov.in)
Learn more on this issue on The Hindu.
Recently, the city of Punjab approached BARC to developed a ​unique water ​filtration ​technology that ​can remove ​heavy metals ​from drinking ​water. ​Read about this program here.