First ​water ATM in ​Hyderabad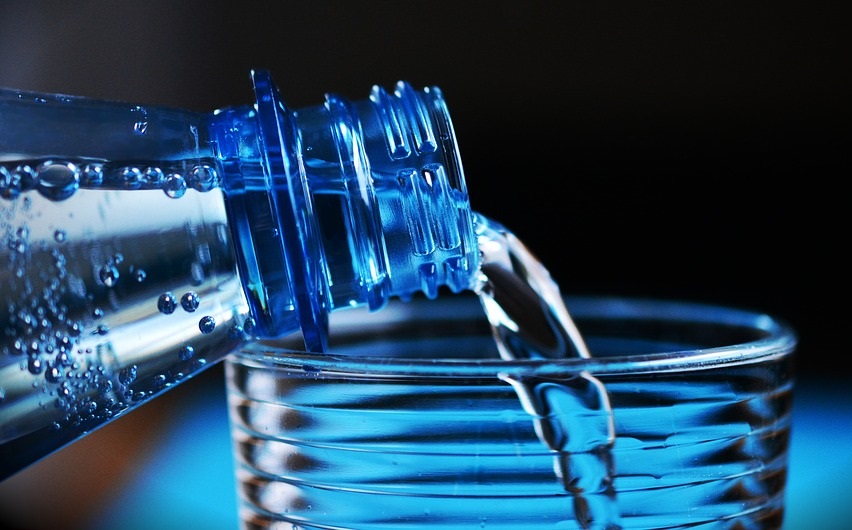 Home Minister Naini Narasimha Reddy inaugurated the first water ATM in Hyderbad that would dispense clean and safe drinking water.
The initiative is supported by the Greater Hyderabad Municipal Corporation (GHMC) and Safe Water Network, a global NGO. As part of the plan, 50 ATMs would be set up in the first phase and 200 such are planned across the twin cities.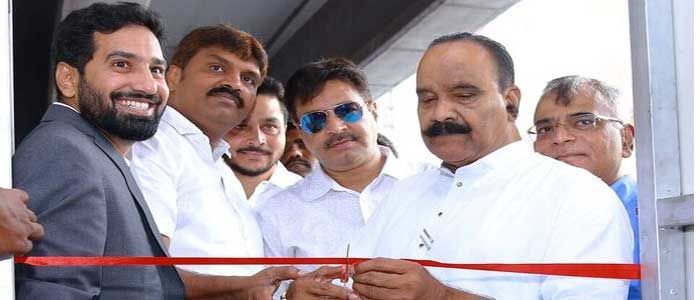 Home Minister Naini Narasimha Reddy along with Mayor Bonthu Rammohan inaugurating first water ATM
Supported by USAID under the Urban Wash Alliance Partnership and funded by Honeywell India, these water ATMs deploy water after a six-step treatment process to purify water that prescribes to national norms.
The water ATMs are connected via cloud-based technology for real time monitoring and analyses of operational parameters, thereby minimising downtime. Hyderabad Metropolitan Water Supply and Sewerage Board (HMWS&SB) is supplying water for these ATMs.
Safe Water Network had been working alongside communities in 14 Telangana districts to provide safe, affordable water solutions since 2010. This is their first initiative in the city. Consumers can collect water that is priced at Re 1 per glass, Rs 2 per litre, Rs 5 per 10 litres, and Rs 10 per 20 litres.
Thanking GHMC and HMWS&SB, Ravi Sewak, Country Director, Safe Water Network, said, "Empowering local youth to operate and maintain these safe water stations and mobilising strong grassroots community support will ensure sustainable access to safe drinking water."
Source: The Hans India