First 'Open Defecation-Free' State in India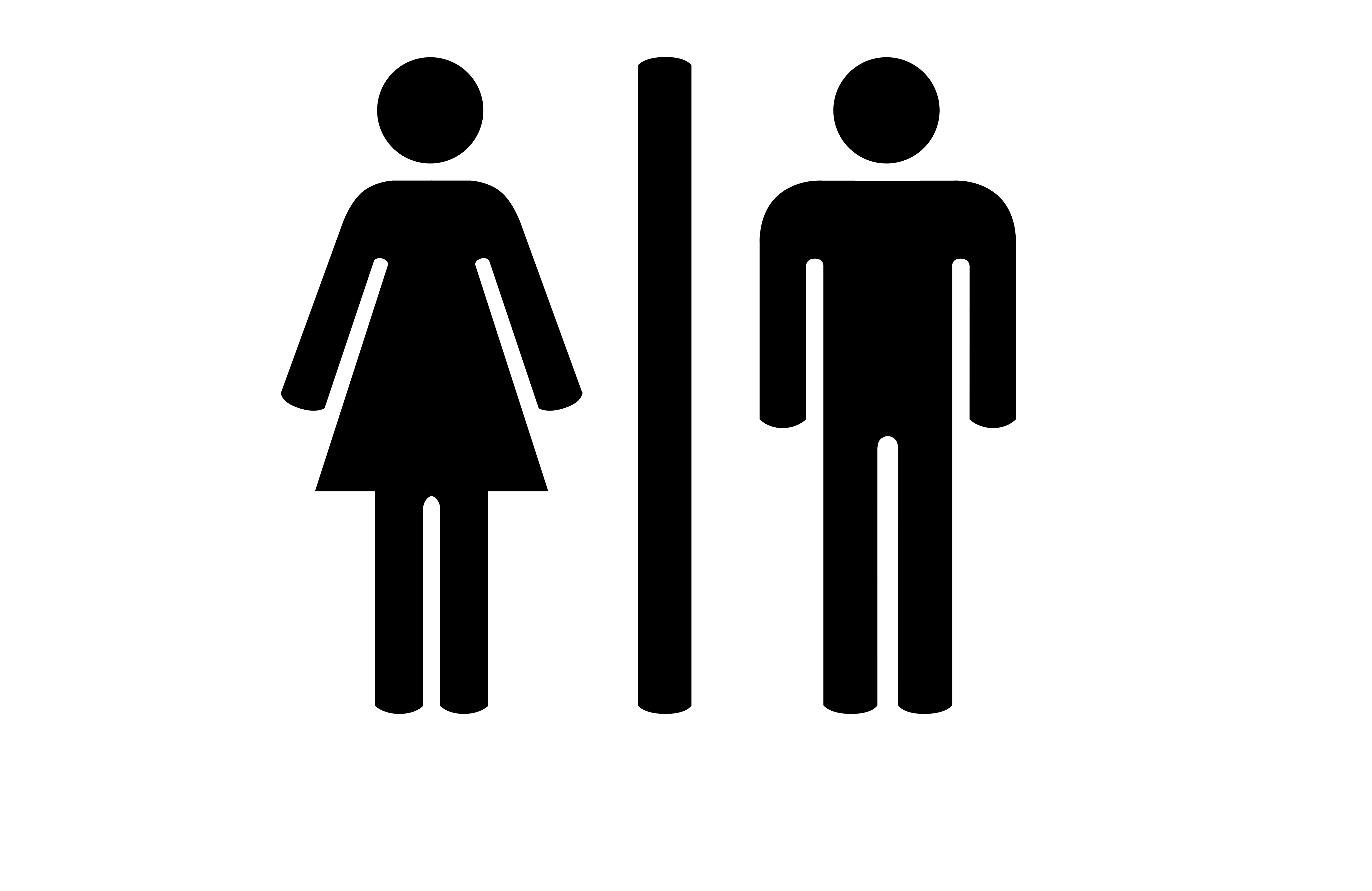 Kerala is to be declared the first 'open defecation-free' among the most populous states in the country, with the completion of 1.90 lakh (190.000) toilets in its 941 village panchayats by this November.
The toilets are being constructed across the state, including in individual houses, located at critically challenged and hilly terrains, as part of the sanitation programme by the state government.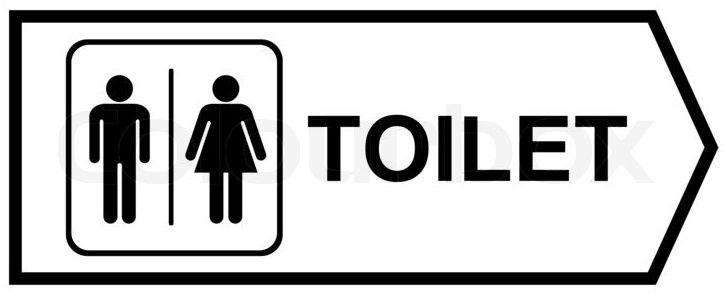 Suchitwa Mission, the state nodal agency for sanitation, is implementing the plan which has a total outlay of Rs 308 crore.
"Though it was a challenging task, we are committed and confident that the state would achieve the new milestone by this November," said K Vasuki, Executive Director, Suchitwa Mission.
"Our target is to construct nearly 1.90 lakh (toilets) across the 941 gram panchayats in the state. Of this, construction of 35 per cent of toilets has already been completed and work of nearly 70,000 is progressing," she said.
Stating that the mission was getting full support from the CPIM-led LDF government in the state, she said the government took strong decision to complete various initiatives under the programme on a war-footing.
The OFD programme in the state got a boost after Vijayan met Prime Minister Narendra Modi, immediately after assuming office in May last.
Referring to the challenges faced, Vasuki said construction of toilets in certain areas, especially in areas like water-logged, water scarcity and hilly regions, caused technical difficulties at various stages of the ongoing work.
As part of the programme, the Mission is also planning a post ODF programme, that includes creating awareness about the sanitation and other related matters among public.
Suchitwa Mission is constituted under local self-government with the vision of creating a waste-free, unpolluted Kerala with an emphasis on developing public hygiene and cleanliness.
"The mission is entrusted to provide technical and financial support to the local self-government bodies for establishing facilities for waste management and sanitation," she said.
Source: The Economic Times