Drinking Water and Pollution Among Top Ten Priorities for the Urban Indian Voters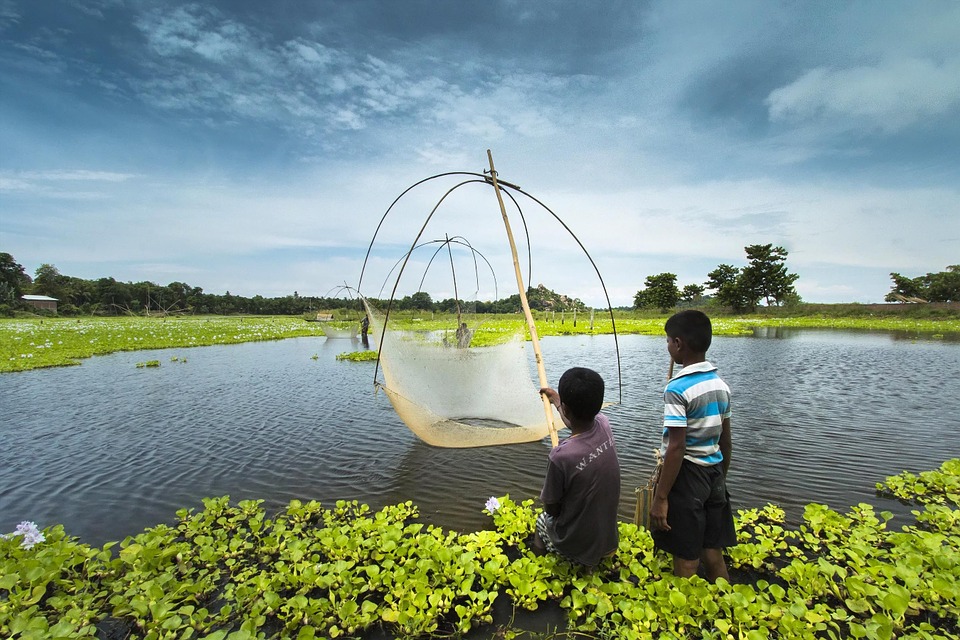 Agriculture and drinking water are among top ten priorities for voters all over India, way above defence and terrorism issues, according to a survey by the Association for Democratic Reforms.
By Mayank Aggarwal, Mongabay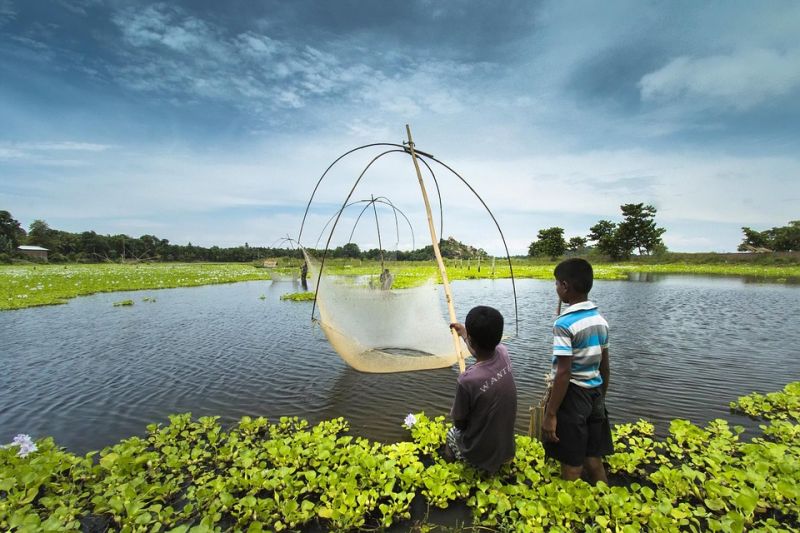 Representative image source: Pixabay, labeled for reuse
In urban areas, drinking water, pollution, traffic congestion and garbage clearance are top concerns for voters, reveals the survey.
India goes to the polls next month and while environment is not the number one priority for voters, it does feature among the major issues that voters, especially in urban areas, are concerned about.
Reference: All India Survey On Governance Issues and Voting Behaviour 2018, ADR
Read the full article on Mongabay