Delhi Government Devises Plan to Revive Water Bodies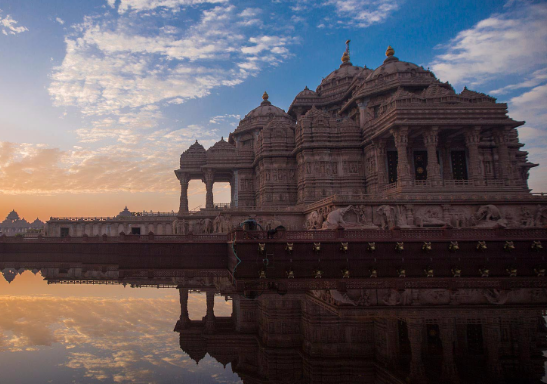 The Delhi government has formed a detailed plan for reviving water bodies in the national capital, which in turn will augment the water supply and also recharge groundwater.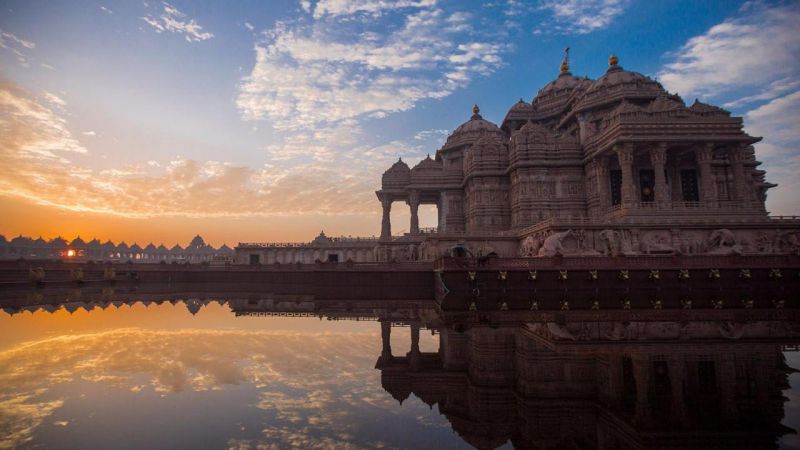 The plan includes three components — revival and restoration of existing water bodies and ponds, restoration of flowing water (carrying) bodies (drains), and creation of new water bodies.
Under the first heading, Delhi Jal Board (DJB), under the Delhi government's Water department, is focusing on 93 water bodies that are contaminated with sewage. These include water bodies in Sultanpur, Auchandi, Akbarpur Majra, Rajokri, Aya Nagar, Kair, Mitraon and Sonia Vihar.
The capital's water bodies — lakes, ponds, and step-wells — are dying a slow death with problems like encroachments and sewage plaguing them.
According to government records, there are 971 identified water bodies in the capital, but the figure could well be above 1,000 as some are non-traceable, according to officials. Out of the 971, only 250 still have water and come under the "clean" category.
Over 300 water bodies have completely dried up and 100 have been taken over by encroachments like buildings, parks and slums, leaving no scope of revival.
Under the second component of the plan, the DJB will be intercepting drain number 6, which is carrying toxic wastewater from Haryana, at Narela sew-age treatment plant (STP).
"Tenders have already been floated. Around 10 MGD wastewater will be intercepted and treated. This will free around a 10 km path for drain number 6 which will then be filled with clean treated water," said a government official.
Other projects under the second heading include designing of a natural treatment system by an Israel based firm for the treatment of drain water before falling into Yamuna, and restoring other drains like Qudsia, and Khyber.
Read more: The Asian Age