Cauvery committee asks states to give data on water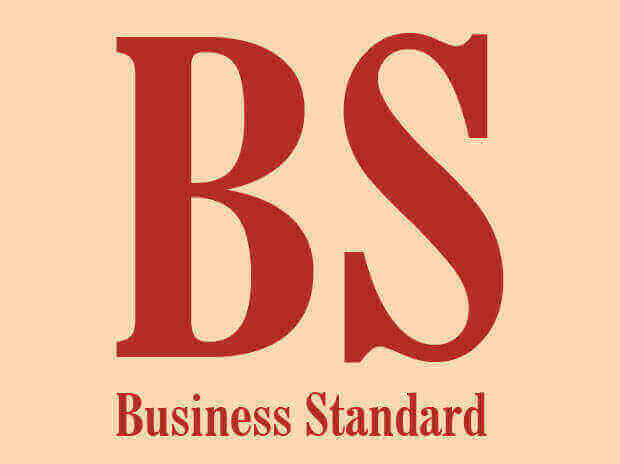 The Cauvery Water Regulation Committee (CWRC), which held its first meeting on Thursday, directed the four member states -- Karnataka, Tamil Nadu, Kerala and Puducherry -- to share their exact data on Cauvery water and the technology used to calculate this.
"Today's meeting went on well with the cooperation of all members. We have asked all the four states to share their exact data on Cauvery water -- inflow, outflow, evaporation and amount of water in reservoirs -- and the technology they are using to calculate these data," said a CWRC member.
The Committee has met three days after the first meeting of Cauvery Water Management Authority (CWMA), which directed the Committee to calculate the exact amount of water to be released by Karnataka to Tamil Nadu after giving a ballpark figure of 31 tmcft for July.
"We explained everything to the Committee members regarding the Authority's decisions and what they need to do. We have asked for their exact data. We also discussed a new technology to calculate the evaporation of water and the amount of water in the dam," he said.
The nine-member CWRC, which is chaired by Central Water Commission Chief Engineer (Irrigation Management Organisation) Navin Kumar and has representatives from the four states, will review the technologies used by the states to calculate data related to water.