Cauvery Basin to Get Real-time Water Flow Monitoring System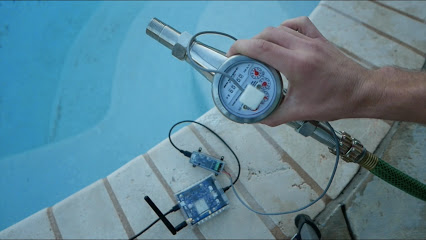 The Union Ministry of Water Resources is working to install modern technology to monitor water data in the Cauvery basin areas within one year to end the dispute on the availability of water in the states.
Union Water Resources Secretary Shashi Shekhar, who chaired Cauvery Supervisory Committee on Monday, said that all the four basin states - Karnataka, Tamil Nadu, Puducherry and Kerala - will share the cost of installing the equipment proportionally.
The equipment, which will be installed at different points in Cauvery basin areas of all the four states, will collect the data including rainfall in basin states, inflow into reservoirs, outflow from reservoirs, release of water to irrigation canals and drawing of water for drinking purposes.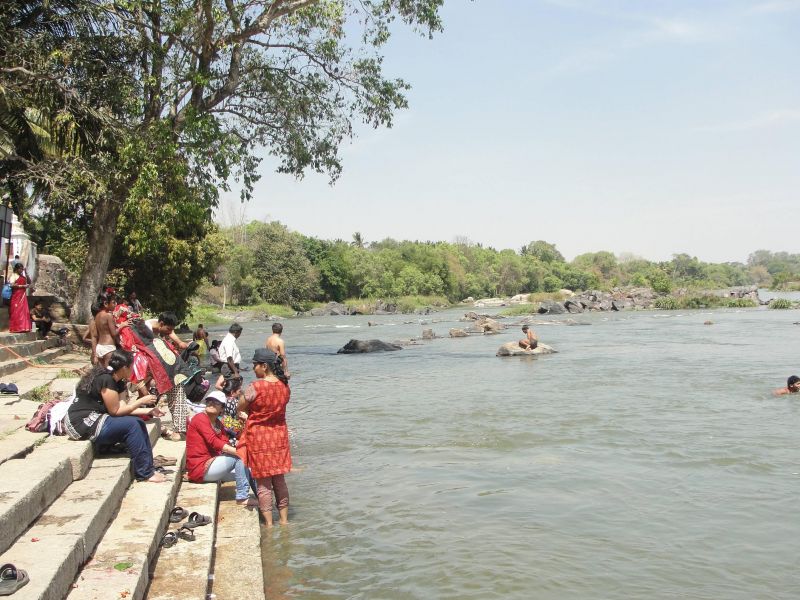 The data centre will be under the direct control of the Central Water Commission which will in turn report to the Cauvery Supervisory Committee.
However, all data collected will be shared among all the states on a real-time basis.
"The network will help establish the inflow to reservoirs. The final order of the Cauvery Water Dispute Tribunal is based on inflow," Shashi Shekhar said.
Once the installation of new technology is completed, the Supervisory Committee will take a decision on release of water by upper riparian states to lower riparian states as well as irrigation canals.
The Supervisory Committee will regulate the release of water till the Cauvery Management Board or any other equivalent authority set up as per the Cauvery Water Dispute Tribunal, said an official from the ministry.
At the Supervisory Committee meeting held on Monday, which was attended by chief secretaries of all the riparian states, Central Water Commission officials made a presentation about the proposed mechanism to be adopted for monitoring the water situation in the basin area.

'New mechanism'
"The new mechanism will also help check whether any states illegally withdrew water from reservoirs," said the official.
At the Supervisory Committee meeting, Tamil Nadu officials are learnt to have expressed concern over the "unauthorised" withdrawal of water by Karnataka.
However, Karnataka countered this, saying that they never withdrew water illegally and said depleting levels of its reservoirs due to the release of water to Tamil Nadu.
Karnataka stated that poor rainfall in the basin areas was also a reason for low storage in reservoirs.
Source: Deccan Herald