An innovation of clean water for everyone | Planet Healers E2P2 | Discovery Channel India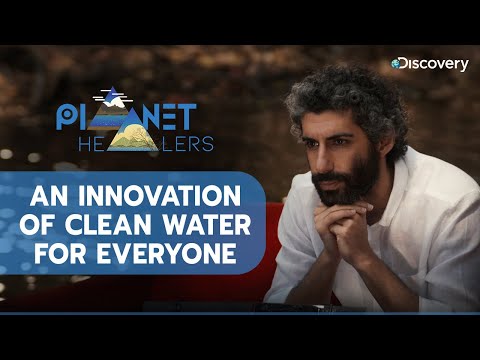 Every year, freshwater supply on our planet is decreasing, leading to a scarcity in different parts of the world. With India dealing with the same problem, Smita Singhal and her father came up with a life-changing innovation at 'Absolute Water', where they converted sewage water into drinkable water and the residue is used for horticulture purposes. Dealing with the traditional perception of sewage water becoming potable,
Smita faced the challenge head-on and emerged victorious when her plant was installed at the premises of the Delhi government which has the capacity to convert 1 Lakh liters of sewage water per day. Join Jim Sarbh on Planet Healers as he takes you on a journey to showcase the stories of extraordinary people who are dedicated to conserve and preserve our Mother Earth. In Planet Healers we shed a light on the work of environmental startups in India who aim to improve the environment through innovation and determination.