National Projects Construction Corporation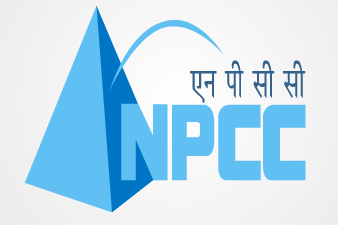 Post independence era necessitated all-around multifarious developmental activities in the country. Giant infrastructure projects were required to be taken up for which neither the private sector nor the State Government Construction Departments were equipped in machinery. And thus a legend solemnized as NPCC was incorporated on 9th January 1957 under erstwhile Ministry of Irrigation (Currently Ministry of Water Resources) to undertake Irrigation and Hydel Projects.

It also acted as a deterrent on price to free run private construction companies. Subsequently NPCC diversified in other construction fields. Over the past 55 years NPCC has created land marks by completing innumerable projects even in remote areas where private sector companies did not venture. Completion of Wazirabad barrage across river Yamuna in one working season at Delhi, Asia's longest Sir Aurther Cotton barrage across river Godavari in A.P. Singda earth Dam and Khuga Dam in Manipur, Maharani, Khowai & Manu barrage in Tripura, Loktak hydroelectric project in Manipur are few challenging projects of importance to demonstrate NPCC's ability to contribute in the Nation's development. NPCC believes in implementing the projects with highest customer satisfaction with global standards and take optimal care of all concerned stakeholders.