SNEHASIS PODDER, Project Leader (Asst. General Manager)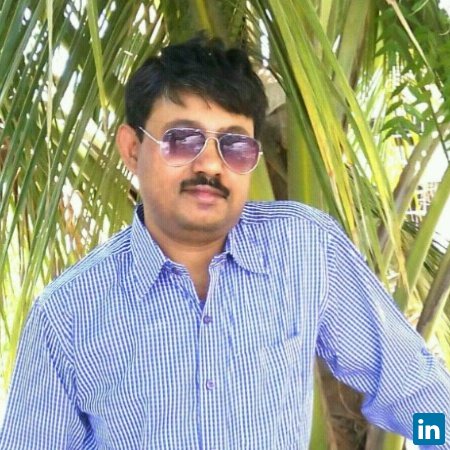 Myself, a Mechanical Engineering Graduate & working in a Steel Major since last 24 Years, is a self-driven professional with due interests in improvement / innovation & problem-solving initiatives. Enriched with value-adding experience of Projects, Maintenance & Planning Fields, I have been associated with miscellaneous critical Projects Installation / Commissioning & In-house Improvement Initiatives, thus enhancing the Plant in the various critical dimensions like Reliability, Productivity, Quality, Energy, Cost, Safety & so on.
Attached my Updated CV.