Work on Ken-​Betwa River ​Linking Project ​to Start This ​Year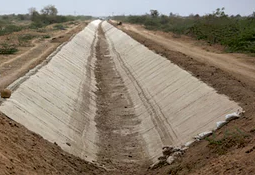 The work on phase I of Ken-Betwa river linking project will begin by the middle of this year and it be completed in a time-bound manner, Union Minister Vijay Goel said.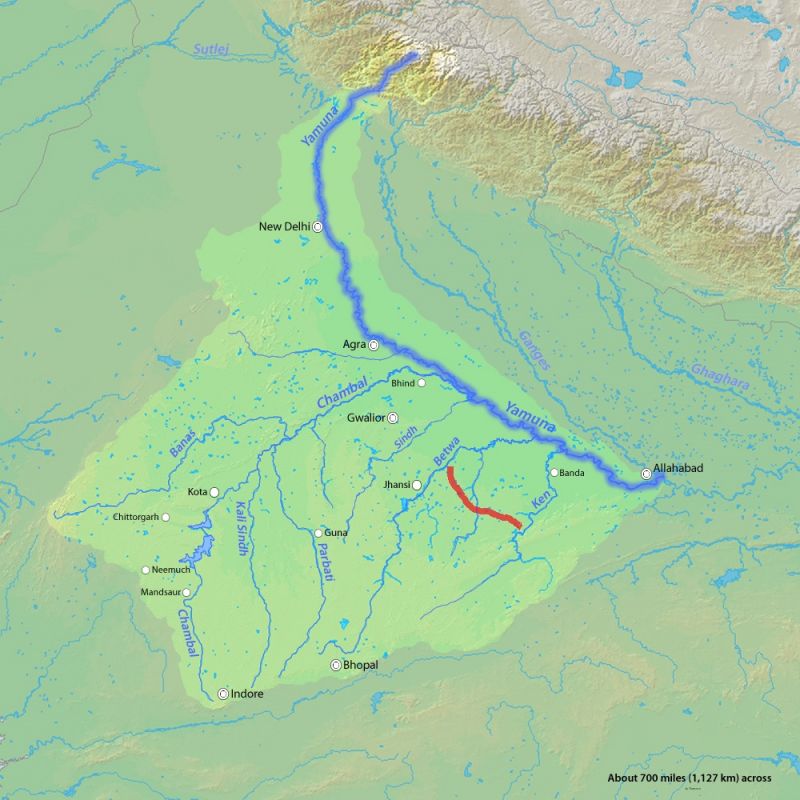 Minister of State for Water Resources Goel made the comments while chairing 12th meeting of special committee for inter-linking river here, an official statement said.
Goel also reiterated that the ministry had identified five priority links for inter-liking rivers.
The committee reviewed the follow up action on decisions taken during its last meeting, held on November 9.
Besides Ken-Betwa, the panel discussed various issues relating to Damanganga-Pinjal, Par-Tapi-Narmada Link Projects, Mahanadi-Godavari, surplus water in river basin for inter-linking of rivers and restructuring of National Water Development Agency.
The Ken-Betwa river linking project envisages construction of a dam across river Ken in Chhatarpur district in Madhya Pradesh to irrigate 6.35 lakh hectares of land, serve drinking water in Bundelkhand region and generate 78 MW of hydropower.
Of this, 3.69 lakh hectares will be covered in Madhya Pradeshs Chattarpur, Tikamgarh and Panna districts. The remaining 2.65 lakh hectares falls in poll-bound Uttar Pradeshs Mahoba, Banda and Jhansi districts.
A total of 10 villages consisting of 1,585 families are likely to be affected by this project. About 9,000 hectares would be submerged, out of which 4,141 hectares are forestland in Panna Tiger Reserve in Madhya Pradesh.
The project comprises two powerhouses of 2x30 MW and 3x6 MW each, two tunnels of 1.9 km long at upper level, 1.1 km long tunnel at lower level and a 221 km long Ken-Betwa link canal, proposed on the left bank of the river.
Read more at: India Water