Why Bengaluru May Face Cape Town Fate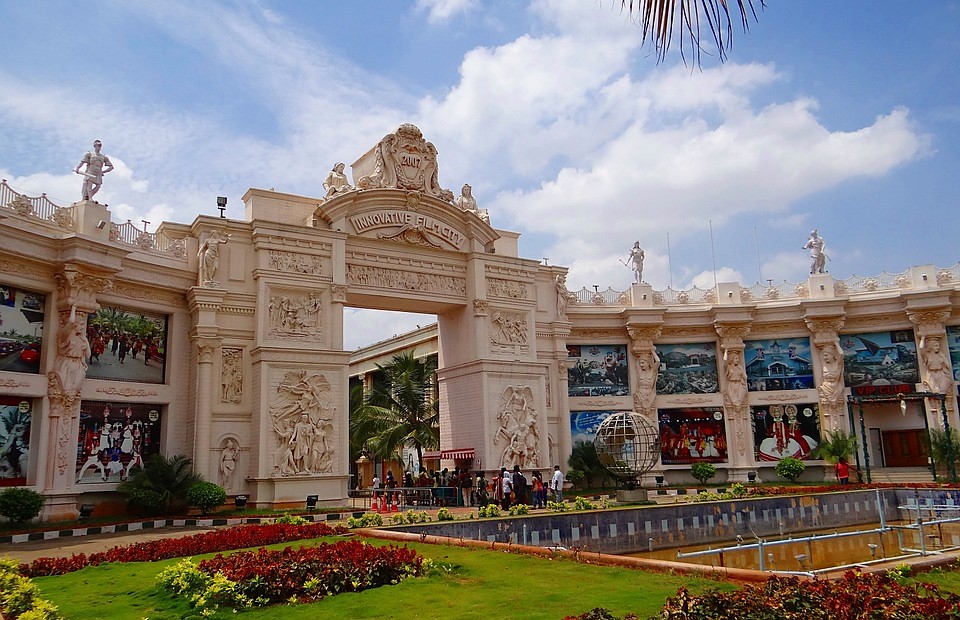 Bengaluru city of India is most likely to be the first Indian urban settlement that will run out of drinking water.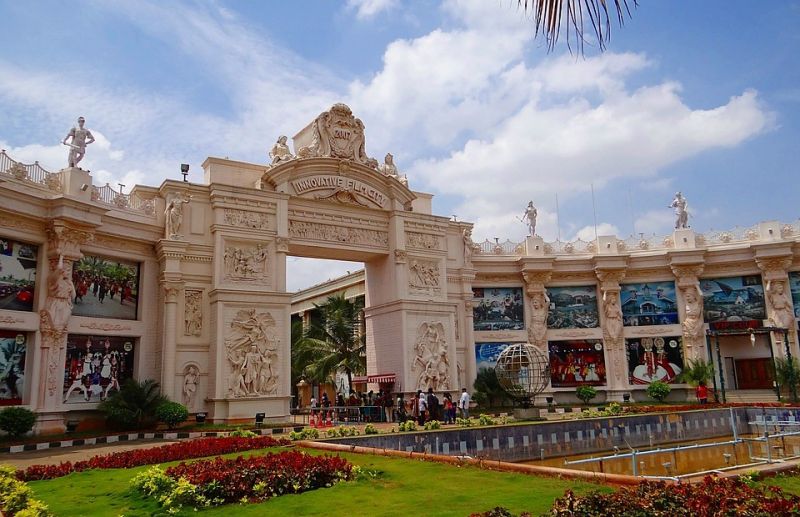 The statement is scary but true as per a report based on "UN-endorsed projections" published by the BBC. The report has listed 11 top cities of the world that are "most likely" to run out of drinking water, just like South Africa's City of Cape Town, which is facing unprecedented water supply shortage in history.
The report ranks Bengaluru second in the list of 11 world cities that are "most likely" to run out of drinking water. Sau Paulo, Brazil's financial capital is on top of the list. Other cities are Chinese capital Beijing, Cairo in Egypt due to struggling rive Nile, Jakarta of Indonesia, Moscow in Russia, Istanbul of Turkey, Mexico City, London, Tokyo of Japan and Miami in the US.
As per the report, "combination of climate change, human action, and population growth" will push the global freshwater demand, exceeding the supply by 40% in 2030. About Bengaluru, the report notes that not a "single" lake in the city has water fit for either drinking or bathing. Lakes of the city, including Bellandur, often make news for catching fire.
Bengaluru is a victim of urbanisation madness. An Indian Institue of Science (IISC) study says, "Bangalore is experiencing unprecedented rapid urbanisation and sprawl in recent times due to unplanned unrealistic concentrated developmental activities." This has posed "serious challenges to the decision-makers in the city planning and management process involving a plethora of serious challenges such as loss of green cover and water bodies, climate change, enhanced greenhouse gases (GHG) emissions, lack of appropriate infrastructure, traffic congestion, and lack of basic amenities (electricity, water, and sanitation) in many localities, etc."
The study says that between 1973 and 2016, the city witnessed a 1005% increase in "concretization or paved surface increase".
Since 1981, the city has spatially spread from 221 sq.km (2001) to 741 sq.km (2006, Greater Bangalore). The city also witnessed "dramatic" decadal (2001 to 2011) population growth of 44%. Between 2001 and 2011, the population of the city had grown from 4.3 Million to 8.4 Million and the population density increased from 7880 persons per square kilometre to over 11,330 persons per square kilometre, says the study.
The ominous prediction by the UN for Bengaluru must concern all residents and authorities of the city, especially after the Cape Town experience.
Source: Financial Express