Water Shortage ​has Started ​Hurting ​India's ​Energy ​Production ​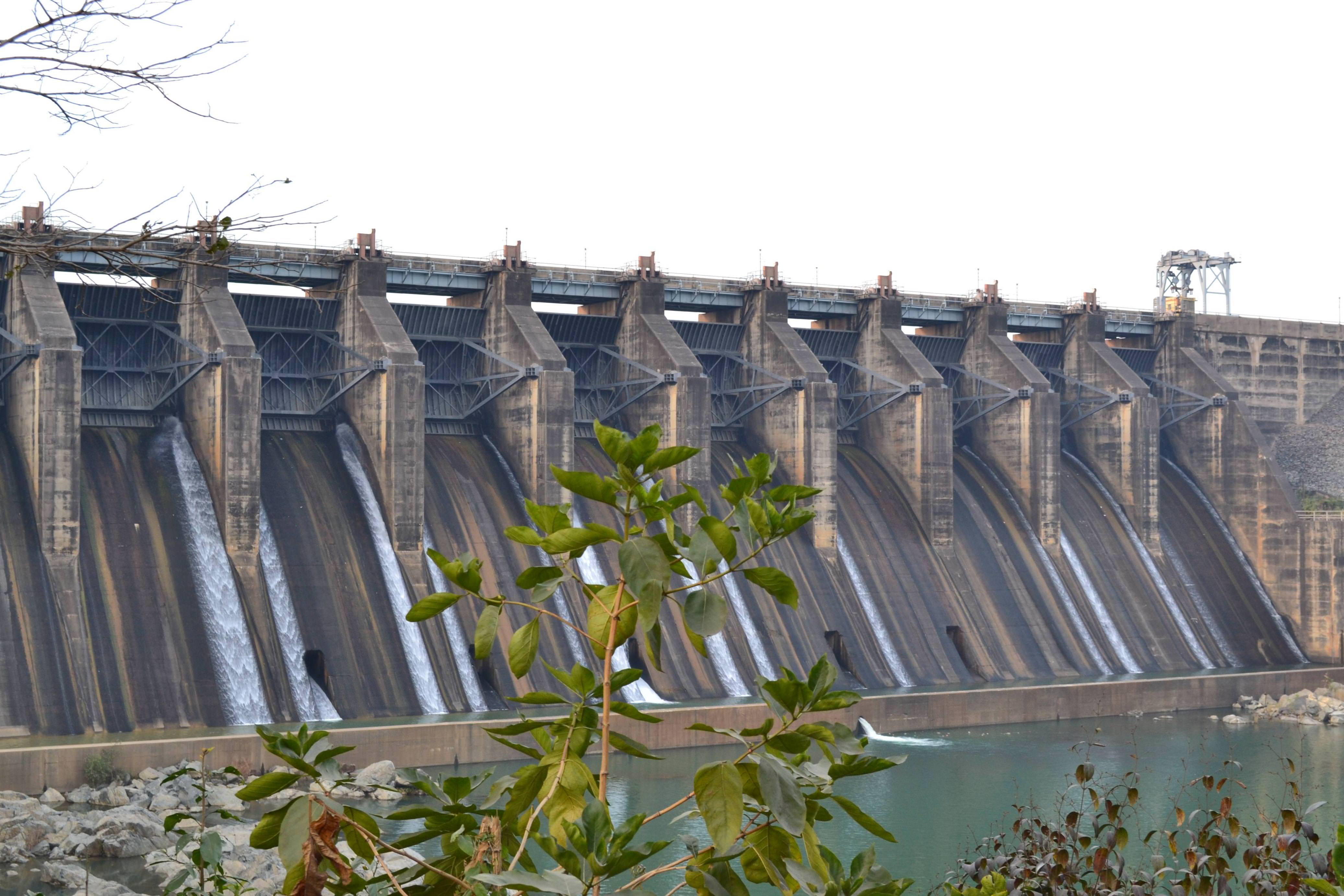 Acute shortage of water in India, particularly following the years there is low rainfall during the monsoon season, has started hurting its energy production badly.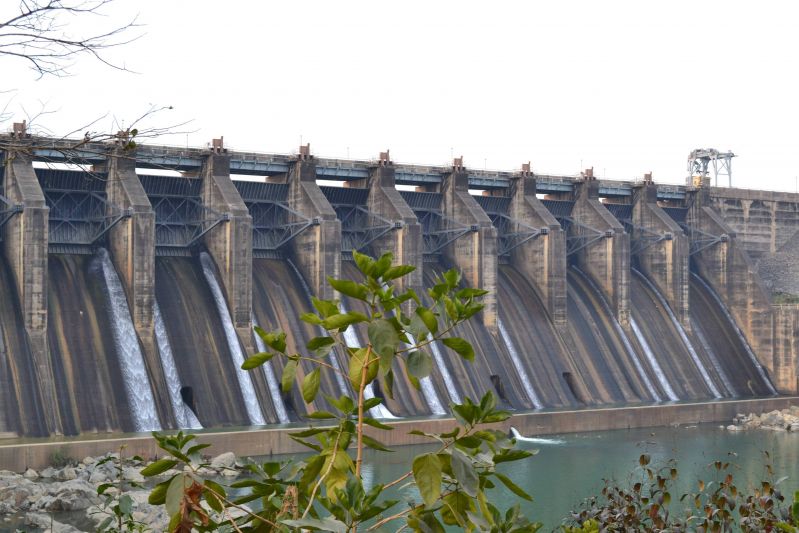 Maithon dam, India, Source: Wikimed ia
Electricity generation in the country is heavily dependent on coal-fired thermal plants and hydropower projects, which require consistent supply of large volumes of water to operate at optimal levels. Any disruption in water supply affects production and leads to power outages.
For instance, water shortage related shutdowns in 2016 cost India roughly 14 terawatt-hours (TWh) of thermal electricity generation, enough to power neighbour Sri Lanka for an entire year, according to research by the World Resources Institute (WRI).

The Washington-based research organisation compiled and analysed over 1,400 daily outage reports filed with the Central Electricity Authority between 2013 and 2016 to arrive at this conclusion.
The loss of generation has significantly increased over the past three years from 1,258 million units in 2014-15 to 4,989 million units in 2015-16 and to 5,870 million units between April 2016 and January 2017, Energy Minister Piyush Goyal told Parliament in March.
Although India is taking big steps to expand its renewable energy capacity, its power sector remains reliant mostly on thermal plants, which have a high water demand, mainly for washing coal and then for the boilers, from which the steam is funnelled to turn the power generation turbines.

Read full article: The Economic Times