Water Purifier That Provides Arsenic Free Water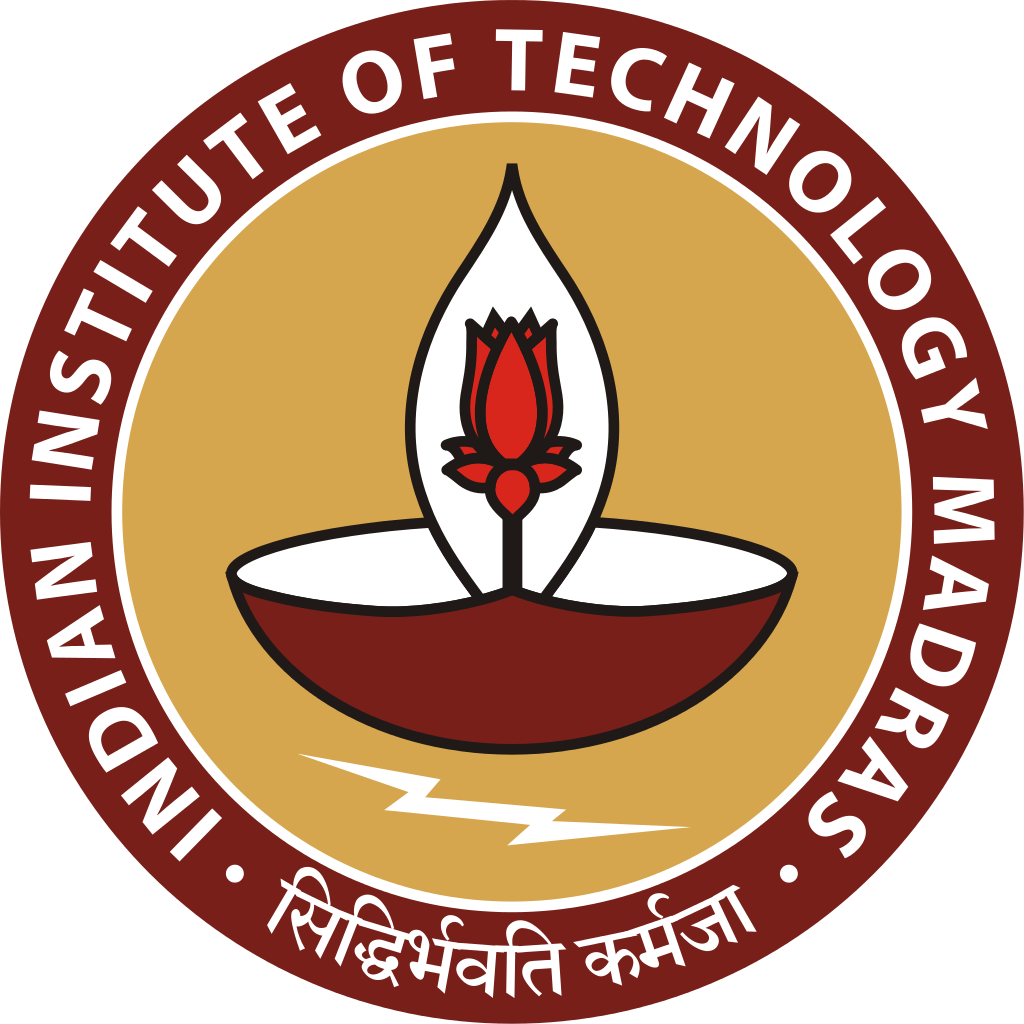 The Union Ministry of Drinking Water and Sanitation has recommended its use and replication in all states that have been affected due to arsenic contamination.
In 2013, a group of researchers at Indian Institute of Technology, Madras (IIT-M) developed an affordable nano technology-based water purifier. The aim behind the purifier was to provide safe drinking water without any microbial and chemical impurities, and to fight the problem of arsenic contamination that leads to many health hazards.
The purifier has been in use at many places in West Bengal. Over four lakh people in the state have been enjoying arsenic-free water at just 5 paise per litre.
The research team behind this purifier was headed by Professor Thalappil Pradeep from the department of Chemistry. It is called AMRIT – Arsenic and Metal Removal through Indian Technology. The system does not need electricity or piped water supply. The only thing required for operation is gravity. It uses iron oxyhydroxide, which is a nanostructured material, to selectively remove arsenic when water is passed through it.
The purification process takes place in two stages. First the microbial impurities are removed by killing them with a very small concentration of silver ions released from silver nanoparticles. After this, the chemical impurities like arsenic, lead, iron etc. are removed with the help of different nanomaterials that remove the chemicals one by one, in a selective manner. The purifier is adaptable to local conditions and the type of contamination.
It was first introduced in the villages of Murshidabad district in West Bengal after the Arsenic Task Force of the government of West Bengal certified and approved its use. There are two variants of the purifier. The larger unit that can provide 18,000 litres of pure water per hour has been installed in Nadiya District and the smaller, domestic version has been installed in several houses.
Source: The Better India
Read More Related Content On This Topic - Click Here