Water Levels in India's Major Reservoirs Deficient by 40%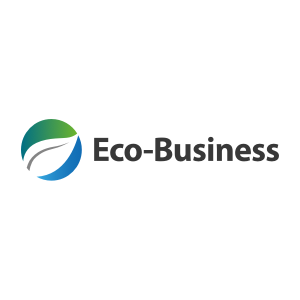 Availability of water in country's 91 major reservoirs fell to 95.313 billion cubic metres or 60 per cent of the total storage capacity, as on September 23, according to an official release
"This storage is 75 per cent of the storage of corresponding period of last year and 77 per cent of storage of average of last ten years," says the release by the Ministry of Water Resources.
The 91 water reservoirs in the country have a total storage capacity of 157.799 billion cubic metres, which is about 62 per cent of India's overall capacity. The county has an estimated total storage capacity of 253.388 billion cubic metres.
Except for the northern region of the country, including Himachal Pradesh, Punjab and Rajasthan, which showed a marginal increase in water storage, the rest of India faced lesser availability than the corresponding period last year, the data showed. Only Himachal Pradesh and Tripura had better storage than last year among the states.
The northern region has six reservoirs with 18.01 billion cubic meters total capacity, of which 84 per cent water storage is available as against 83 per cent last year. The average storage of last ten years for the period under review was the same as the current level.
South India worst affected
The southern region is the worst affected with only 35 per cent availability of water out of the total storage capacity of 51.59 billion cubic meters. The region, which includes Andhra Pradesh, Telangana, Karnataka, Kerala and Tamil Nadu, had only 17.87 billion cubic metres of water in the reservoirs. The storage during corresponding period last year was 72 per cent while the average storage of last ten years was 81 per cent of storage capacity of these reservoirs.
South is followed by the western and the eastern regions of the country in terms of water scarcity in reservoirs, according to the data.
The western region of the country has only 63 per cent availability of the total storage capacity, as compared with 84 per cent in the corresponding period a year ago. There are 27 reservoirs under the Central Water Commission (CWC) in the western region that comprises Gujarat and Maharashtra. The total capacity of these reservoirs is 27.07 billion cubic metres. The available storage is 16.94 billion cubic metres which is also less than the average of last ten years.
Jharkhand, Odisha, West Bengal and Tripura, which form the eastern region, have 15 reservoirs under the monitoring of the Central Water Commission with a total capacity of 18.83 billion cubic metres. There is only 67 per cent or 12.55 billion cubic metres water available in the reservoirs, the data showed.