Water for Agriculture: The New Irrigation Thrust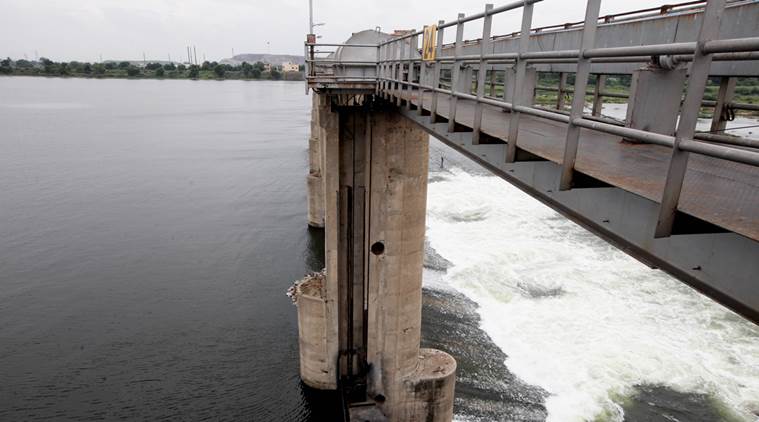 One of the main reasons why this year's Budget has been described as farm-oriented is the stress it lays on augmenting irrigation coverage through massive investments over the next five years.
Finance minister Arun Jaitley, in his Budget speech, has said that the government intends putting all the 89 'active' irrigation projects under the Accelerated Irrigation Benefit Programme (AIBP) on fast track, while promising to raise the required Rs 86,500 crore to finance these both through budgetary and extra-budgetary resources.
The task is huge considering that some of these projects — which will collectively bring eight million hectares of agricultural land under irrigation — have been pending for over four decades. The government has promised to complete at least 23 of the 89 projects (see list), including a few on which work had started in the mid-1970s, before the end of next financial year — i.e. by March 2017. Another 23, that will form phase II, are expected to be completed by 2020.
Accelerated acceleration It's not difficult to see why this renewed push for irrigation is important for the farm sector. Of the nearly 142 million hectares of net sown area, only about 64 million hectares, less than half, has assured access to irrigation facilities. The rest still depend on rainwater. Moreover, even within the overall irrigated land, nearly 60 per cent is based on pumped ground-water, banking on free or highly-subsidised power provided to farmers in most states, thereby putting further pressure on a fast-depleting critical resource.
The irrigation network created under surface irrigation schemes, on the other hand, covers only about 25 million hectares of agricultural land. A substantial part of this capacity has been built through the AIBP, which was started in 1996 as a central financial assistance programme to states for completing ongoing irrigation projects costing Rs 1,000 crore or more at that point in time. The assistance was to be given in the form of loans. Later, smaller projects were included as well in order to enable more states to take benefit. In 2006, the AIBP funds were converted into 100 per cent grants.
Source: IndianExpress