Water Board to Use GPS to Check for Pipeline Defects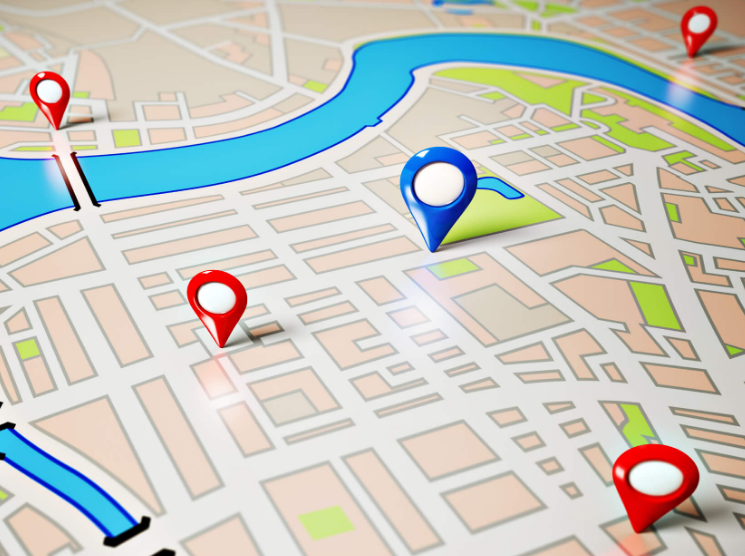 The Hyderabad Metropolitan Water Supply and Sewerage Board (HMWS&SB) has decided to put in place digital global positioning system (DGPS) for the water supply network in GHMC peripheral circles.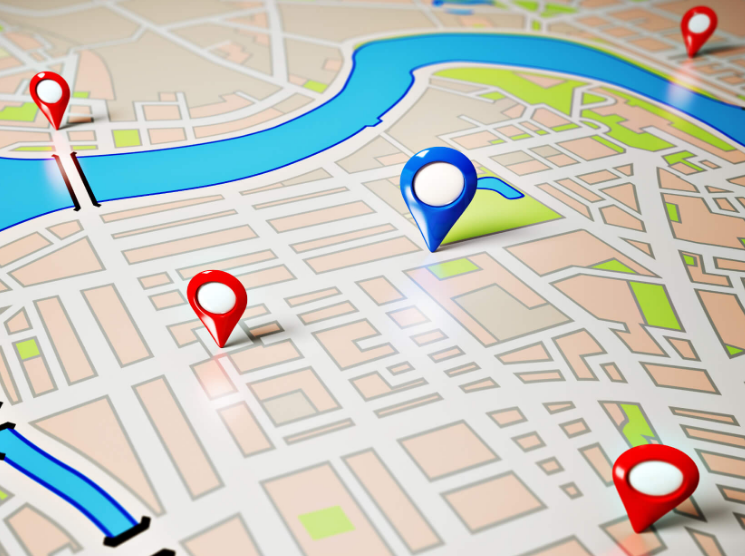 The Water Board has taken up supply improvement work to provide potable water to 11 GHMC peripheral circles with HUDCO aid of Rs 1,900 crore.
"For the first time, the water board is utilising DGPS for the newly-laid water pipelines in GHMC peripheral circles. We are spending Rs 2 crore to put the DGPS in place. It will have 14 'base stations' (one for every five km) to fix latitude and longitude to navigate the pipeline alignment, sluice valves, junctions and 'T' junctions. The project, entrusted to city-based Navayuga Technologies, will begin next week," HMWS&SB director-projects, B Vijay Kumar Reddy, told TOI.
The total length of pipeline network in GHMC peripheral circles is 2,700 kilometres. "Till date, we have laid 1,300 km pipelines, while the pertaining work is progressing at a brisk pace. The DGPS will also be implemented for the existing pipeline network spread in over 3,000 km in the GHMC surrounding municipal circles," he said.
"Through DGPS, we can track the pipeline alignment. Based on the data, water board can dig up the road to take up repair work on defective pipelines or choked lines. The DGPS will also give us the exact location of sluice valves so that they can be replaced if damaged. The DGPS can also reveal pipeline leakages and contamination," he said.
Another advantage is that consumers would get SMS alerts on their mobiles regarding water supply schedule. According to water board records, over 98% consumers have registered their mobile numbers with them, the official added.
The DGPS process would be completed within six months. "A proposal is under active consideration to implement DGPS in the city as well," he said.
HMWS&SB managing director M Dana Kishore on Monday asked the project wing engineers to study introduction of SCADA (Supervisory Control and Data Acquisition)/automation in operation at all 56 reservoirs under HUDCO-aided peripheral municipal circles project.
Source: Times of India