Village to Cut PepsiCo Water Supplyv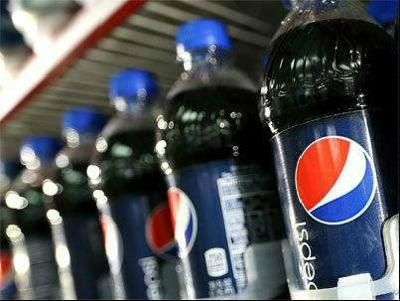 A resolution directing soft drink major PepsiCo to stop drawing ground water for its plant at Kanjikode in Kerala's Palakkad district, was passed on Tuesday.

The resolution was moved by the Puthussery village panchayat following severe drinking water shortage and drought like situation in the area.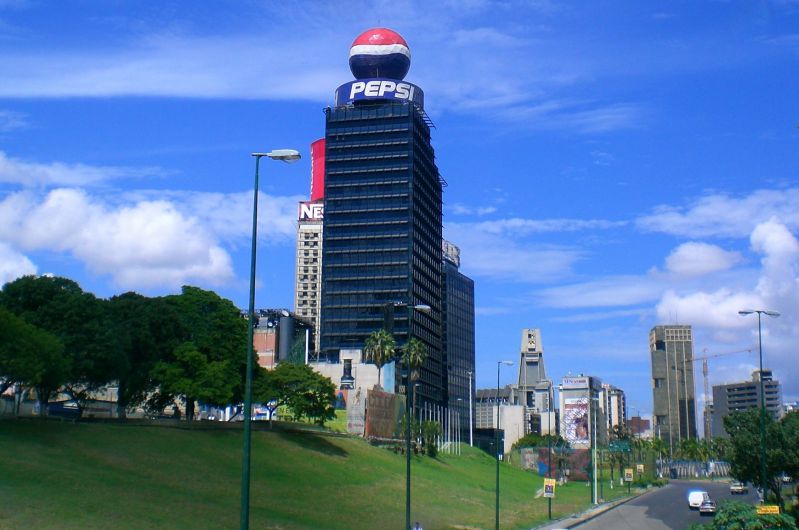 The Pepsico's plant is located in the Kanjikode industrial area in the district.

The panchayat administrative committee, in its resolution, has asked the company to stop running the plant at least for three months and not to over-exploit ground water in view of the present situation.

Of the total 23 members of the committee, 21 members were present during the meeting, chaired by president K Unnikrishnan. The panchayat would serve a stop memo notice to the company soon, sources said.

Though the panchayat had served a notice to the company a month ago asking it to stop drawing more water, it had not yet responded, they said.

There has been complaints that the company was drawing much more than the permissible limit of 2.5 lakh liters water per day, the sources added.
Source: Times of India