Vignan University Trio Produces Biogas From Sewage Water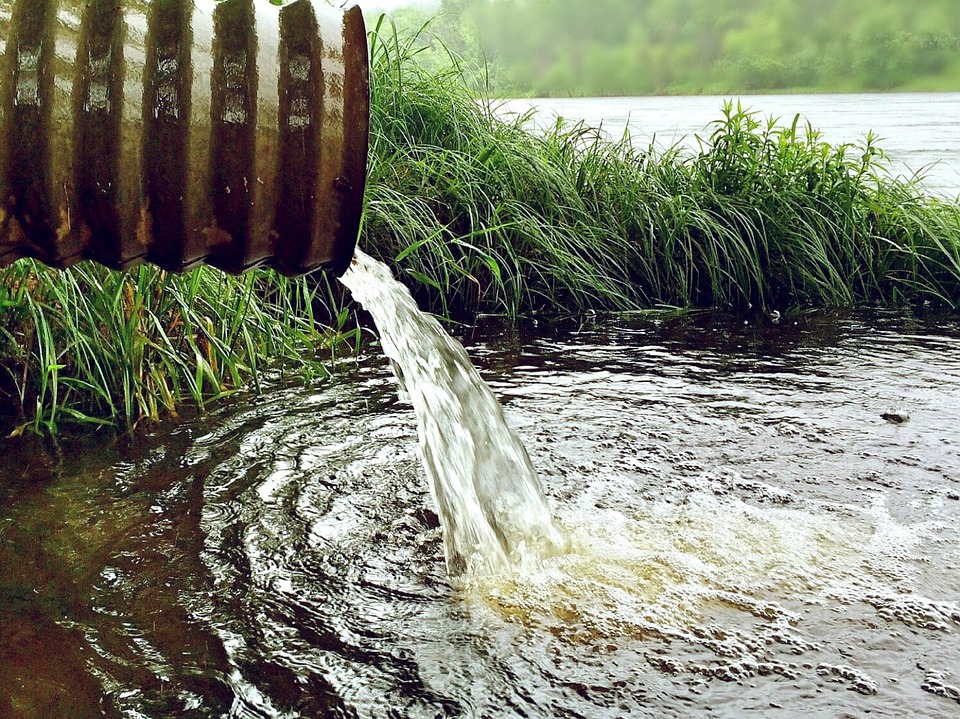 In a significant experiment, a team comprising a professor of bio-technology and two students of Vignan University has produced biogas from solid wastes and polluted water on the campus.
The effort has received accolades from across the country as several scientific companies have come forward to support the project for its commercialisation.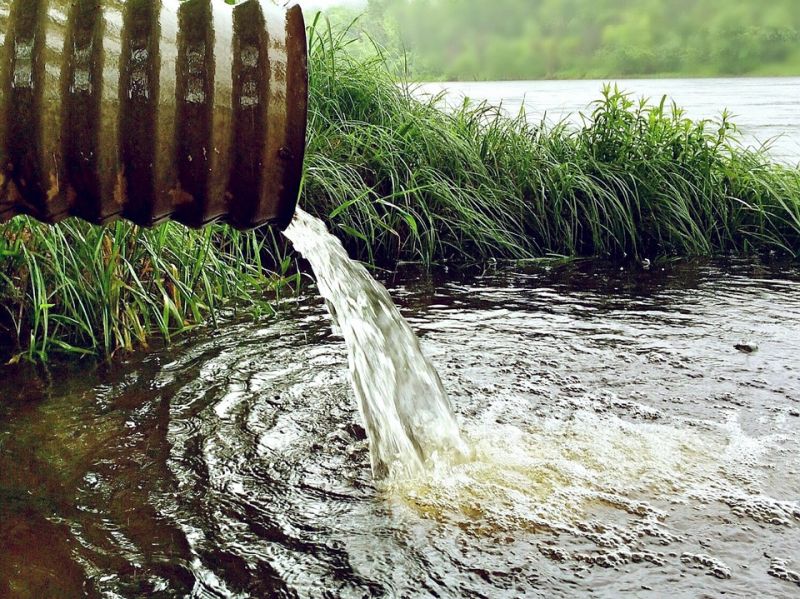 Representative image, Image source: PxHere
In fact, the team of young professor and students started experimenting to make use of the waste water being generated on the campus and finally ended up producing bio-gas. Encouraged by the university management, the team has decided to expand the project to convert the waste water
being generated from the campus to produce bio-gas while using the purified water to recharge the borewells. Explaining about the project, bio-technology professor MS Siva Kiran said that they have been working to convert waste water into wealth by employing a method called 'Phytoremediation' which means application of aquatic plants to clean up waste and polluted water.
He started the experiments with third year engineering students BV Manikanta and N Ravichandra with the seed grant released by university chairman L Rathaiah. On an average, 4 lakh litres of water is released from these buildings, which is let out into the fields. This water supports the growth of waste plants, weeds and disease-causing mosquitoes.
He said the waste water will be collected in a trench of 2,000 litre capacity in which water hyacinth is cultivated. Hyacinth is considered to be the worst aquatic weed that grows profusely in polluted water. It propagates luxuriantly by using the organic and mineral matter from the waste water, purifying water in the process. The plant biomass is then chopped and pulverised in a customised organic waste converter.
The bio-gas thus produced is supplied to hostels and messes. The bio-manure is utilised in the herbal garden.
Source: Times of India