Using Water Isotopes Tracer Tech to Track Ganga's Origin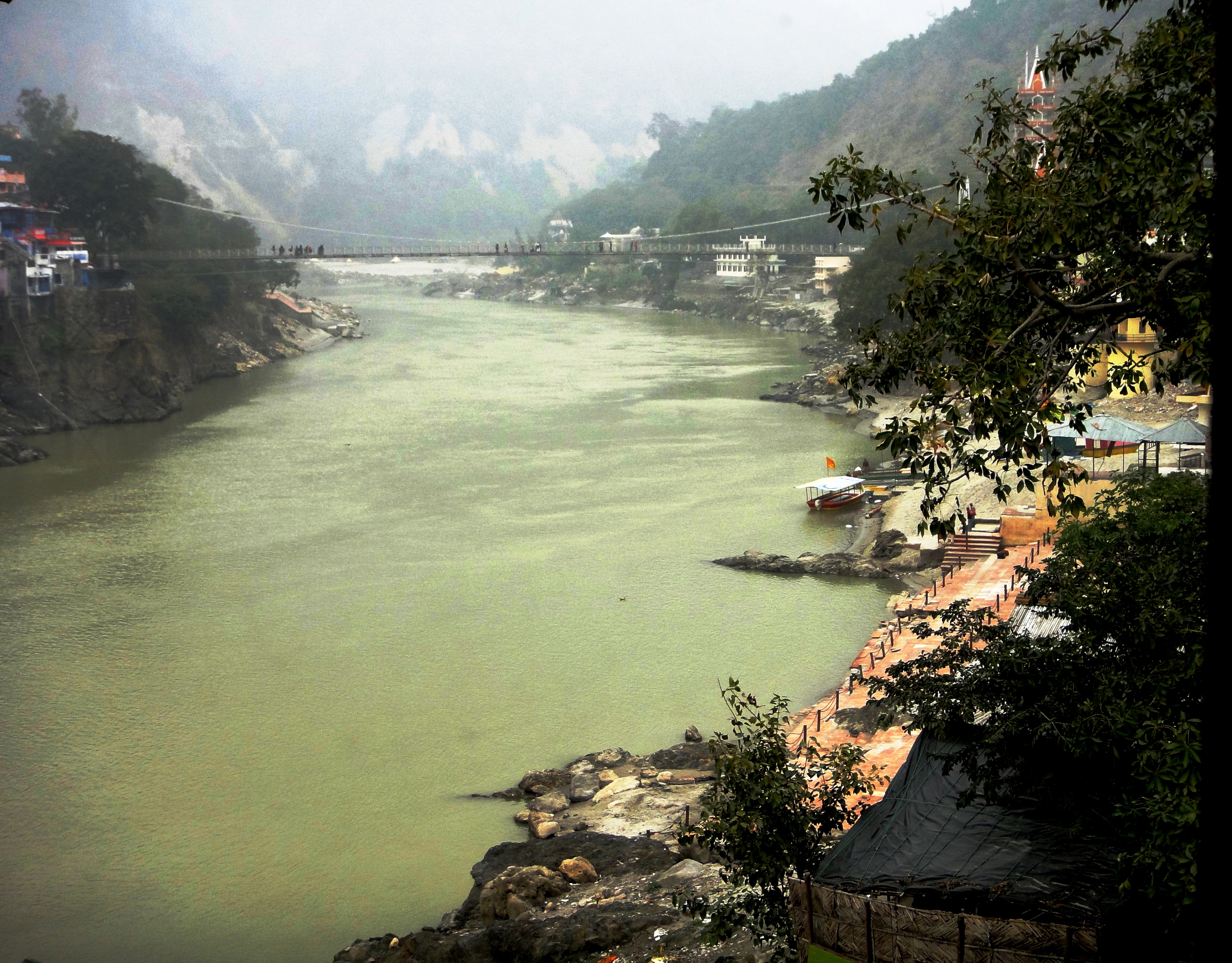 After initially meeting scientists from National Institute of Hydrologists (NIH) based in Roorkee, union water resources minister Uma Bharti had requested them to find out whether the actual origin of river Ganga is Kailash Mansarovar or Gaumukh near Gangotri which is the common perception
According to a latest report by the Times of India, scientists have said that they will use water isotopes tracer technology to track the river's source.
Earlier studies conducted on Ganga at Bhojwasa near the Gangotri glacier where one of NIH's observatories are situated, have favoured Gaumukh as the origin of the sacred river Ganga.
Times of India has further quoted NIH director RD Singh, who said, " We are carrying out a fresh study to scientifically examine the possibility of Mansarovar Lake being the source of Ganga. The water-isotopes pattern of water samples taken from Mansarovar and Gangotri will confirm the origin of the river".
Uma Bharti's contention on the river's origin conforms to the popular Hindu notion that Ganga descended from the locks of Shiva and therefore, has a connection with Kailash Mansarovar, regarded as Lord Shiva's abode.
Source: ZNews