TS Engineers to Study KT Weir Technology in Maharashtra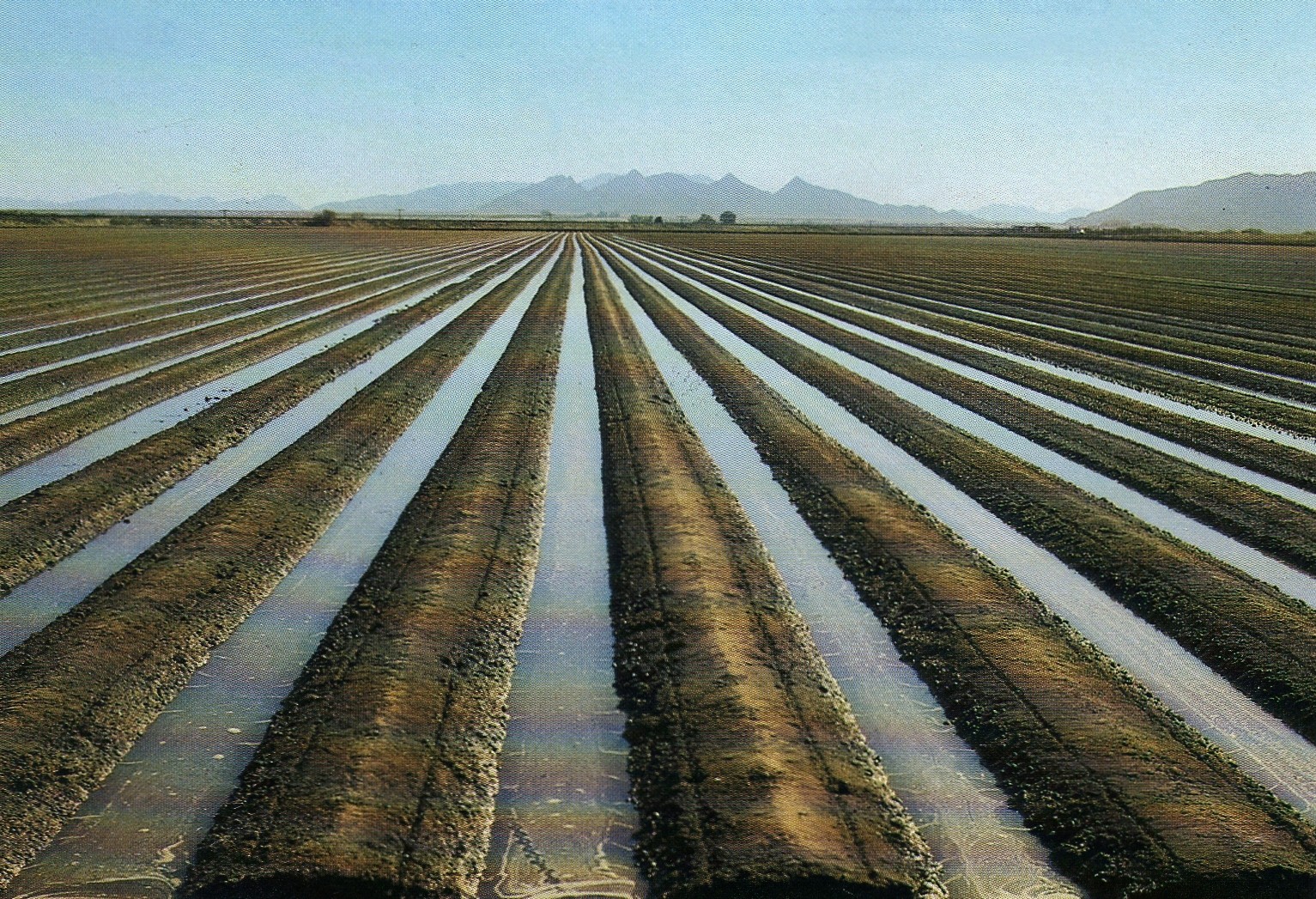 A high-level delegation of irrigation engineers from Telangana is expected to be in Aurangabad, Maharashtra, as part of their two-day study of KT (Kolhapur-Type) weir technology
The visit is part of the Telangana Government's plans to develop minor irrigation sources, particularly by constructing KT weirs across streams, rivulets, tributaries and rivers, wherever possible to utilise water in small quantities for irrigation at numerous locations along with revival of minor irrigation tanks under Mission Kakatiya.
"Chief Minister K. Chandrasekhar Rao suggested several times to the Irrigation, Panchayat Raj, Roads & Buildings, Tribal Welfare and other departments already to go in for bridge-cum-barrages, wherever they are planning to construction bridges for road. But, the concept is yet to take-off", a senior engineer told The Hindu stating that the visit would help the engineers understand the concept and its utility better.
Irrespective of construction of check-dams in the past and present, the structures are unable to realise expected results due to defects in design and locating them wrongly. "There are umpteen instances of water breaching the bund and side bunds of check-dams during rains or formation of silt to an extent of defeating the very purpose of having such water harvesting structures", the official said stating that Irrigation Minister T. Harish Rao already had discussion with engineers on the utility of KT weirs.
A sizeable quantity of water was being diverted with the help of such barrages constructed by Karnataka and Maharashtra across Krishna and Godavari rivers, respectively, and their tributaries even before it enters the territory of Telangana. "Similar situation is prevailing along the tributaries of the two major rivers and the plight of inflows into inter-state projects such as Tungabhadra in Karnataka and Sriramsagar in Telangana is clearly evident very frequently", the engineer pointed out.
The delegation would discuss with Maharashtra engineers about the technology being used in the construction of such structures and their management.
Source: The Hindu