Treating Sewage Water to Make it Drinkable Could Hold the Answer to Delhi's Water Woes (Video)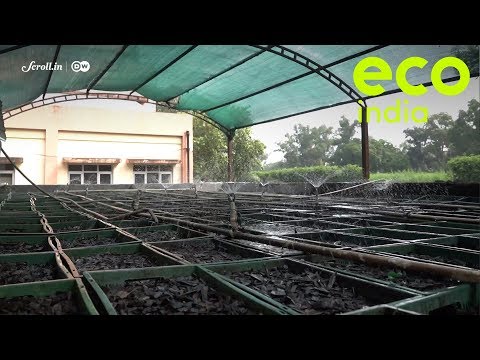 Every week, Eco India brings you stories that inspire to build a cleaner, greener and better tomorrow.
Eco India's top story this week looks at how an eco-friendly wastewater management technology, that converts sewage water into clean, potable water, is trying to mitigate the problem of access to this precious resource in the water-stressed city of Delhi. How viable is this technology?
Video source: Eco India