TCS announces release of TCS Intelligent Urban Exchange application for Intelligent Water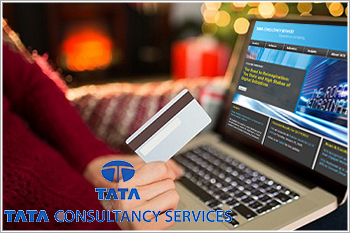 The new urban analytics application offers pre-built 'use cases' to cost-effectively reduce Non Revenue Water (NRW) loss and ensure delivery of safe, reliable water
Tata Consultancy Services , a leading global IT services, consulting and business solutions organization, announced the release of a new TCS Intelligent Urban Exchange (IUX) application for Intelligent Water.
The new urban analytics application offers pre-built 'use cases' to cost-effectively reduce Non Revenue Water (NRW) loss and ensure delivery of safe, reliable water. The application leverages IUX's scalable analytics platform to allow cities and partners to easily integrate and localize, in order to accelerate the deployment of smart city solutions and enable a future-ready infrastructure for cross domain urban solutions.
Water management is an urgent, increasing concern, both in the U.S. and globally. U.S. utilities reportedly lose $8.7 billion annually due to water loss, while one third of global utilities report that 40 percent of clean water is lost due to leaks.
IUX for Intelligent Water is poised to address critical city infrastructure needs through its ability to quickly analyze and address mounting concerns surrounding water utilities, and reduce NRW loss with real time network awareness, performance insight and recommendations for proactive actions. The Intelligent Water application is built on top of the IUX platform and its powerful decision engine, which allows partners to develop custom applications along with prebuilt use cases to address unique localization requirements, support brownfield development, and target the high growth smart water market.
"Cities will look to adopt solutions to help them address the most critical issues in water loss and infrastructure to ensure scenarios like Flint Michigan don't happen again," said Ruthbea Yesner Clarke, IDC Research Director, Smart Cities Strategies. "There is a real urgency for targeted analytics offerings that are geared towards proactively addressing critical issues like lead detection, pipe failure and water management systems as part of a Smart Cities initiatives."
Leveraging an IoT-grade cloud analytics platform, the IUX Intelligent Water application collects and analyzes data from multiple sources and exchanges real time intelligence and alerts across city departments. IUX's advanced analytics engine and extensive API library also provide a flexible and modular approach to city Big Data, in which partners and third party developers can deploy custom analytics models, add devices to quickly develop their own mashups of intelligent urban applications and launch their own urban exchange cloud. The combination of these features provides real-time insights for advanced situational awareness and decision making to actively manage and reduce water loss, lower operational and Capex costs, and deliver safe water.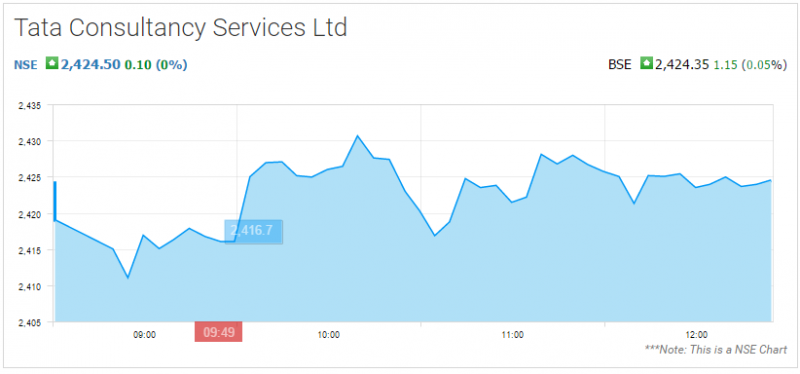 "We are excited to extend the IUX solution's platform and use cases with Intelligent Water Management to help governments, utilities and technology partners protect city water and oversee utilization as part of a total smart urban planning initiative," said Seeta Hariharan, General Manager and Group Head of TCS' DS&S group. "Smart water networks can save up to 70 percent of quality monitoring costs, and far more in avoided catastrophe. There is a very large opportunity for water utilities to quickly and cost effectively get on board with Smart Cities initiatives that integrate across city domains and drive adoption of smart water technologies."
Source: India Info Line