Tata ​Water Missions ​to Reach 12000 ​Villages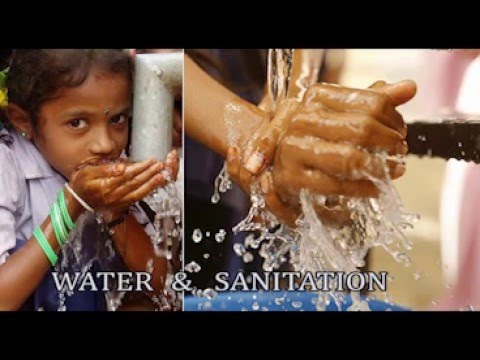 Tata Trusts, a philanthropic organisation, will expand its geographical presence under its water initiatives to about 12,000 villages in the next three years.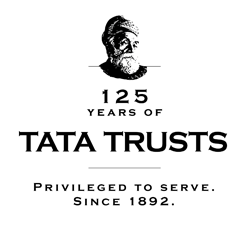 The Trusts, through its water initiatives, has touched 4 million people as of now, and intends to reach 12-15 million in the next three years.
Water mission is Tata Trusts' most important humanitarian initiative, with the Trusts spending about 12-15 per cent of its total outlay for Water, Sanitation and Hygiene (WASH).
The initiatives are undertaken through a programme called Tata Water Mission (TWM).
In the financial year ended March 31, 2016, the Trusts' total spend for humanitarian activities was about ₹750–800 crore. TWM's initiatives include providing access to safe and contamination-free drinking water, access to sanitation through community engagement and bringing technological innovation in the water and sanitation sector to rural and urban communities.
"Our ambitions are quite big on this front. We are looking at a three-fold increase in the area covered under water initiatives over the next three years. However, state-wise, we will be looking at two more states.
Water ATMs
"The 10 states we are working now are mostly under-served. So, we are trying to enhance our footprint within these states," Divyang Waghela, Head-TBM at Tata Trusts said addingthe firm intends to venture into Uttar Pradesh and Telangana. At present, TWM covers about 4,000 villages in the country.TWM, which has already installed 75 water ATMs (50 in Bengaluru and North Karnataka and 25 in Delhi), is doing a feasibility study to install these across Andhra Pradesh, Gujarat and Rajasthan. In 2016, Tata Trusts had partnered with Jaldhaara Foundation to set up water ATMs that dispense drinking water in urban slums. The ATMs, which can be operated with smart cards, dispense either 10 or 20 litres water per card.
The firm is also working with the University of New South Wales to introduce low-cost water electrochemical technology based on Capacitive Deionisation (CDI).
"We have already conducted a prototype and tests will be done over the next six months before finally implementing it. By December, we expect some preliminary results," he said.
The CDI technology removes contaminants (such as salt, fluoride, arsenic and nitrate) from ground water and is particularly suited for Indian conditions.
Source: Bisiness Line