Supreme Court to Hear Plea Seeking Revocation of Indus Water Treaty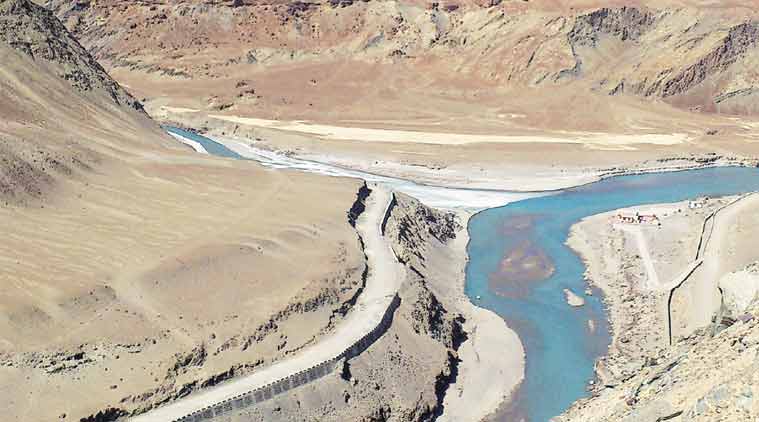 The Supreme Court will hear a plea filed by apex court lawyer Manohar Lal Sharma in the Indus Water Treaty issue.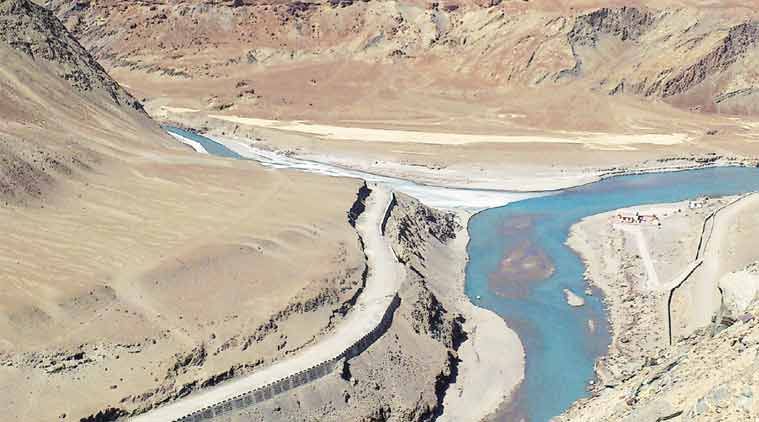 The Indus Water Treaty of 1960 allocates the waters of three rivers of the Indus basin to India and of the other three to Pakistan.​
Calling the treaty 'unconstitutional', the petition has called for a scrapping of the Indus Water Treaty between India and Pakistan. Sharma says the treaty is invalid as it was signed by Nehru and Khan, and that it should have been signed by the President of India.
The treaty was signed on September 19, 1960 by India's first Prime Minister ​Jawaharlal Nehru and Pakistan President Ayub Khan. It is one of the most liberal water-sharing pacts in the world.
The agreement covers six rivers – the three eastern rivers of Ravi, Beas, Sutlej and their tributaries and the three western rivers of Indus, Jhelum, Chenab and their tributaries.
Water from the eastern rivers has been allocated to India, and New Delhi is obligated to let 80 percent water from the western rivers flow to Pakistan. The treaty gives the lower riparian Pakistan more 'than four times' the water available to India.
Source: The Indian Express