Sofa 8688 part 2: Development Impact Bonds for Urban Sanitation in India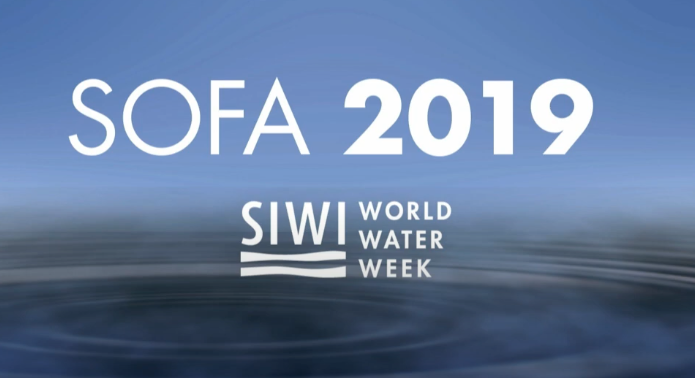 Sofa session with Prof Meera Mehta and Prof Dinesh Mehta at SIWI World Water Week 2019.
There is an urgent need for investment in sanitation to achieve health and environment outcomes. A Development Impact Bond or a Social Impact Bond can help unlock private financing while focusing on social outcomes.
CEPT and partners are working to develop SIB/DIB for urban sanitation in small towns in India.