Scientists Help to Tackle Spread of Typhoid Overseas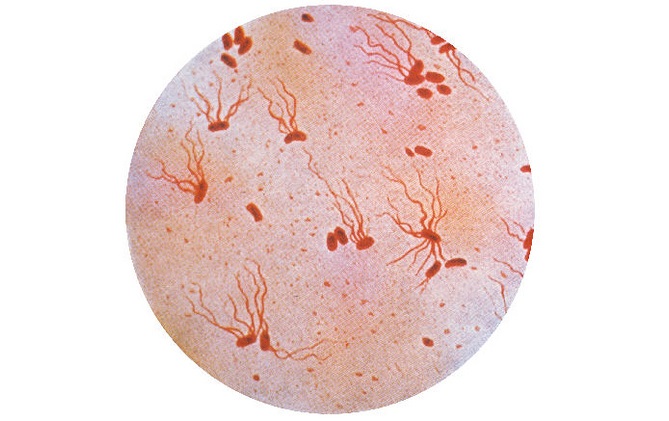 Scientists have made a breakthrough in helping tackle typhoid among slum dwellers.
The University of Brighton team won funding from the Bill and Melinda Gates Foundation to carry out the work.
Focusing on people living in the Indian city of Kolkata, researchers shared the university's methods of tracking micro-organisms to their source with Indian and US scientists.
They managed to use the method successfully for the first time to identify pollution of human origin in what is India's second largest city.
James Ebdon, reader in the university's school of environment and technology, said: "This breakthrough is an important first step in a three-year project to map environmental transmission routes of typhoid in urban India by combining novel microbiological protocols with social science approaches."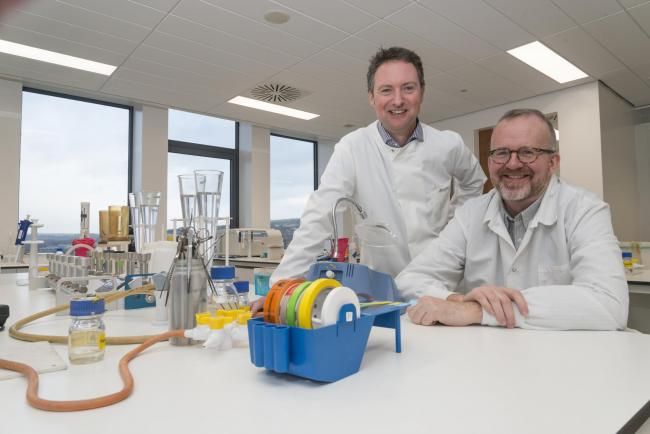 James Ebdon and Huw Taylor
Typhoid is a bacterial infection that can spread throughout the body, affecting many organs and without prompt treatment can be fatal.
It remains one of the most serious health burdens in India, particularly for children, and is compounded by poverty, inadequate water supply and poor sanitation.
Source: The Argus