Reviving Neela Hauz, South Delhi's Biggest Water Body Using Constructed Wetland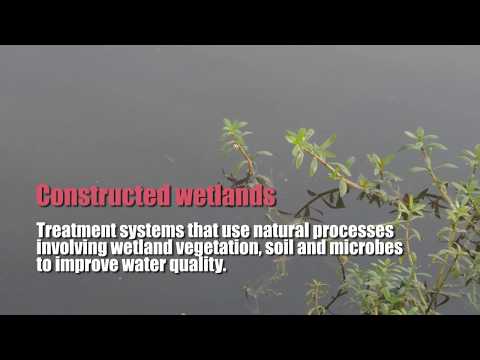 This video shows how Delhi Development Authority along with Centre for Environmental Management of Degraded Ecosystems restored Neela Hauz, South Delhi's biggest water body using natural processes.
Due to extensive urbanization and increased settlements, Neela Hauz Lake was gradually converted into a cesspool. A Constructed Wetland System (CWS) designed and created designed and created for this purpose. Constructed wetland system uses natural processes involving wetland vegetation, soil and microbes to improve water quality.
Source: Down To Earth YouTube Channel