Ramazan and Continuous Heat Contribute to Water Scarcity in Calcutta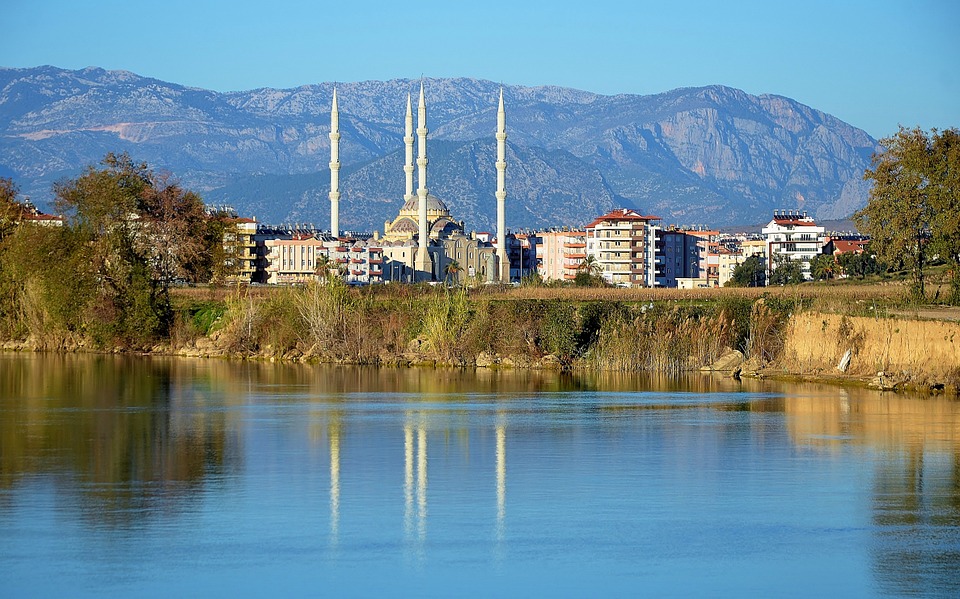 Extreme heat and the Ramazan month have increased the demand for water and civic officials said it was unlikely to end soon if the temperature didn't slide and consumption came down.
The Calcutta Municipal Corporation (CMC) usually supplies 250 water tanks to water scarce pockets in central Calcutta during normal times. In the last few days it is sending about 425 tanks to these places, said an official.
The need for more water tankers suggests how the demand has picked up, partly because of rising temperatures. Sources in the CMC said that central Calcutta had very few water scarce pockets and the problem was more acute in south Calcutta and southern suburbs.
Read the full article on The Telegraph