Rainwater Harvesting System Helps 2,300 Families Get Daily Water Supply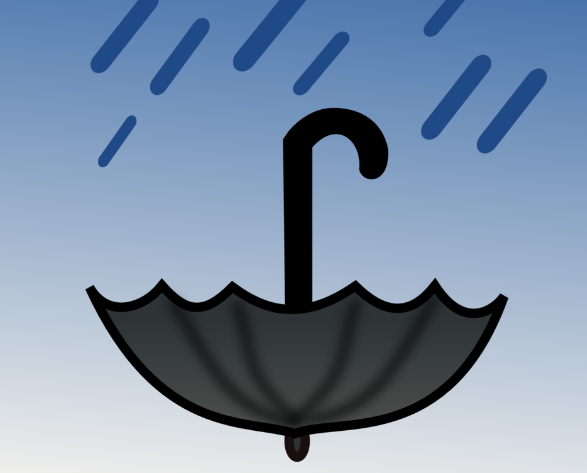 Mumbai cops set up rainwater harvesting system, help 2,300 families get daily water supply. The project in Naigon is the largest of its kind in the Mumbai Metropolitan Region.
The armed police headquarters at Naigon, Dadar, does not depend upon the local municipal corporation for its water supply.
Along with non-profit organisation Centre for Environmental Research and Education (CERE), the Mumbai police set up the largest rainwater harvesting (RWH) system in the Mumbai Metropolitan Region (MMR).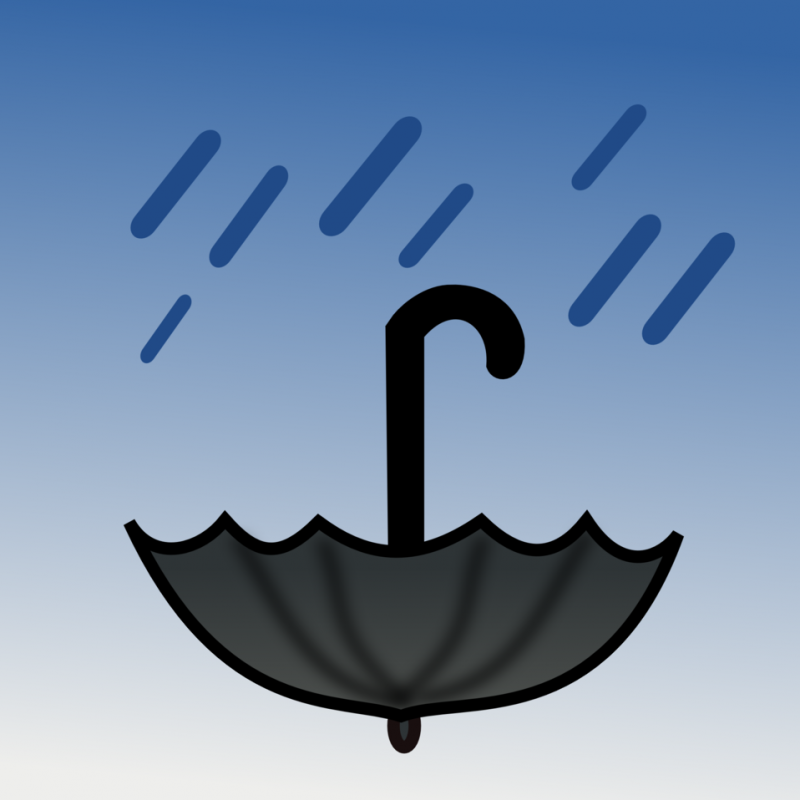 Representative image, source: Public Domain Files
With the capacity to harvest 38.8 million litres of rainfall every monsoon, it supplies water to the residential building surrounding these open grounds.
Serving as the base for three battalions and several special units of the Mumbai police, the precinct is home to more than 2,300 families of the constabulary, a municipal school, and a police hospital. However, it received less than 20 minutes of municipal water supply daily. This will now be augmented by the new system.
According to CERE, more than 10,000 water tankers ply in Mumbai and the cost of fresh water constantly increases with an ever-widening demand-supply gap, leading to severe water shortages annually.
"Owing to concretisation, most of the rainfall is lost as surface water run off and flows into the sea through storm water drains, instead of being allowed to percolate into the soil to recharge our depleted ground water aquifers," said Rashneh N Pardiwala, founder and director, CERE, architect of the project.
"Rainwater harvesting would be the only long-term, cost-effective, low maintenance solution to address the city's water woes."
The team dug 1,150 cubic metres of percolation trenches to allow the rainfall to seep into the ground and recharge the underground aquifers. They repaired and revived nine dry bore wells within the precinct, which will now be used to store water.
Rainwater harvesting key to Mumbai's flooding issues: CERE
Experts from non-profit organisation Centre for Environmental Research and Education (CERE) said that rainwater harvesting is a key solution to Mumbai's flooding problems.
"Recharging the depleted ground water table and underground aquifers also helps prevent the ingress of sea water which is vital for island cities like Mumbai. A number of open wells in the city have become brackish and salty over the past decade as sea water gushes in and corrodes the foundation of our city," said Rashneh N Pardiwala, founder and director, CERE adding that the project at Naigaon is a prototype of how a community can become self-reliant, more environmentally sustainable and contribute towards improving the city's environment.
Source: Hindustan Times