Railways to Reduce Water Consumption by 20%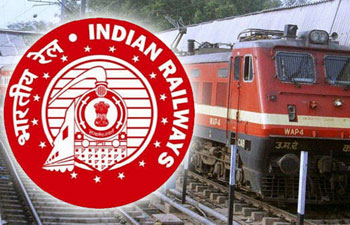 Indian Railways joined hands with United Nations Environment Programme to draw out a roadmap for achieving 20 per cent reduction in water consumption at rail establishments.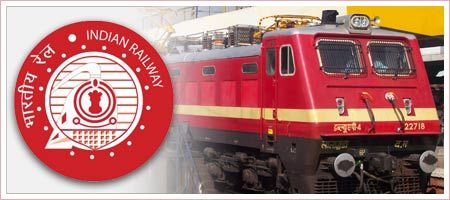 Besides, the cooperation with the UN body aims to concretise an action plan for the development of green technology and also to set up waste management centres at all major railway stations.
Welcoming the partnership with UNEP, Railway Minister Suresh Prabhu said "The priority in railways is to reduce the carbon footprints which will help public at large".
Railways is the largest consumer of water as well as electricity and a major contributor to green environment due to reduced greenhouse gas emissions.
Highlighting the scope of work on the green front, Prabhu said "The partnership offers greater opportunities for environment conservation in collaboration with UNEP." Railways signed a letter of intent with UNEP to formalise joint cooperation in the area of environmental conservation in the presence of Prabhu and senior officials from UNEP and railways.
The cooperation with UNEP will help railways achieve its green target as the national transporter is already taking several green initiatives and is going to produce 1,000 MW solar energy.
Referring to the identified areas for joint action, UNEP Executive Director Erik Solheim said "The focus of this partnership is on three main areas. Waste management which is important for community, reduction in water consumption which is core of environment issues and sustainable public procurement".
Read more at: Money Control