Railways ​to Achieve 20% ​Efficiency in ​Water Use by ​2030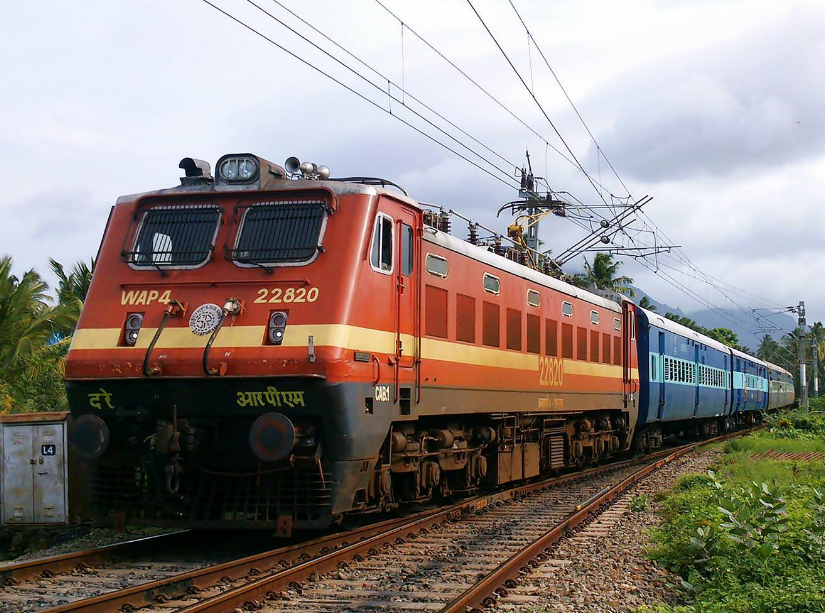 The Railways ministry recently released a 'Water Policy', with the aim to achieve 20 percent efficiency in water use by 2030.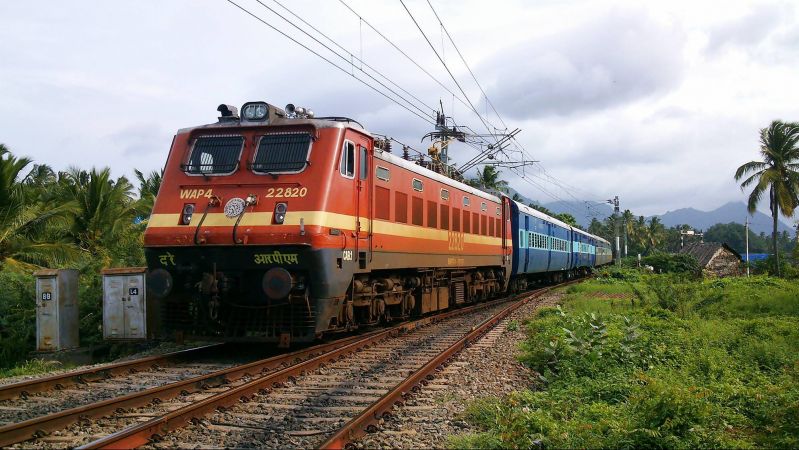 Water audits, recycling plants and reviving water bodies on railway lands. These are some of the steps that are being undertaken by Southern Railway to conserve water in a State which is reeling under the worst drought in more than a century.
The Railways ministry recently released a 'Water Policy', with the aim to achieve 20 per cent efficiency in water use by 2030. The document acknowledged the lowering of ground water and occurrence of droughts in several regions of the country. All zonal railways were asked to prepare a water management plan, which includes demand and supply side management.
Senior Southern Railway officials told Express that they are implementing several measures suggested in the policy. "Our priority is to reduce demand for fresh water by quantifying the actual requirement, followed by efficient use of available water," an official said.
Five clusters have been identified, namely Central, Egmore, Perambur, Sterling Road and the railway quarters at Teynampet.
"Using technology, they intend to analyse pipelines to determine bottlenecks if any. Furthermore, sources of leakage will be identified and suggestions to increase transmission efficiency be provided," the official said. The audit will be carried out at railway stations, staff quarters, hospitals and other railway establishments.
Similarly, water audits are also being carried out by railway staff in other places where consumption is more than 10 lakh litres per day.
Old water bodies near railway lands to be revived
To augment the water source, Railways is now reviving old water bodies located near railway lands. It involves cleaning, dredging and desilting water bodies like lakes and ponds. In the last three months, Southern Railway has revived six such water bodies across the zone, including the one near Ayanavaram in Chennai.
Read more: The New Indian Express