Products Made From Crop Waste May Curb a Tide of Plastic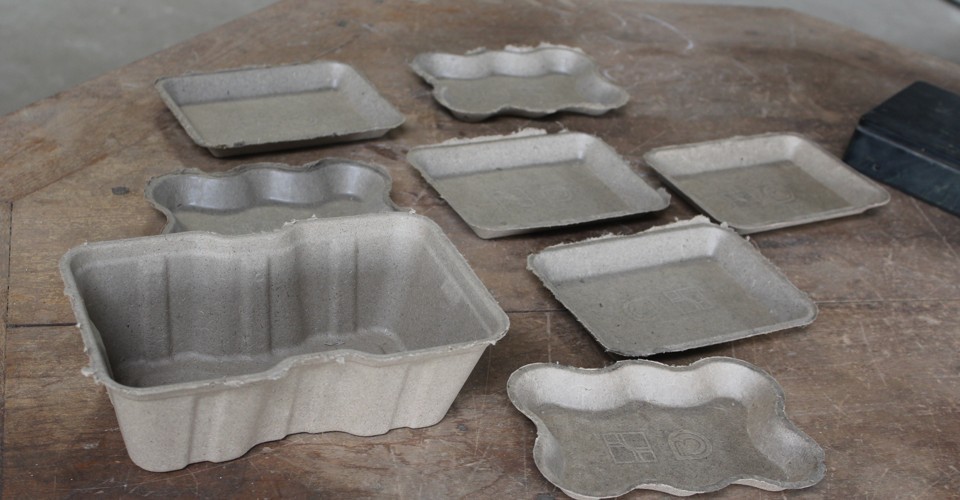 A company that makes packaging out of plant fibers hopes to address two problems at once: air pollution from the burning of crop stubble, and landfills and waterways clogged with plastic.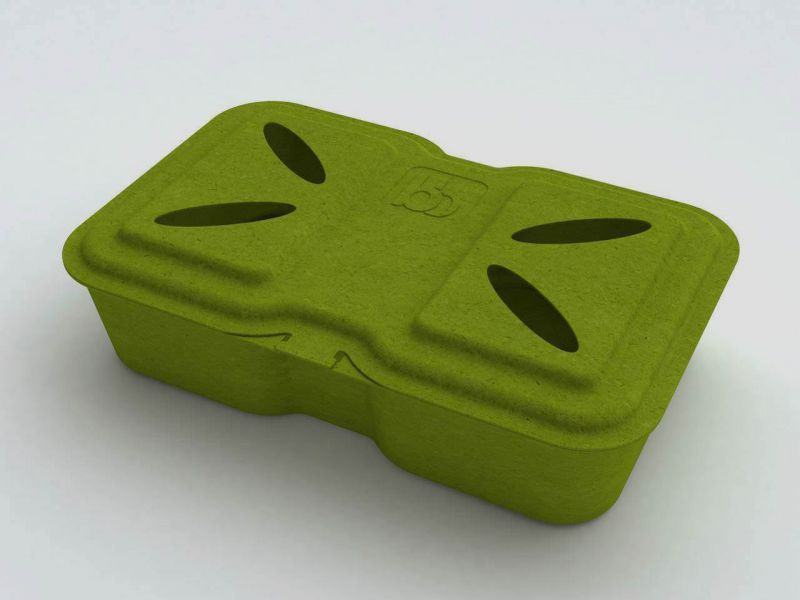 Made from plant fibers and water, Bio- lutions ' packaging biodegrades in a matter of months. Source: Bio- lutions
PRITI SALIAN
Since early 2017, the company has supplied its packaging (which is approved by India's food standards authority) to online grocery stores.
Bio-lutions' products are only marginally more expensive than the plastic variants, and have found a ready market. With a five-year, interest-free loan from a German bank, the company is preparing to manufacture tableware as well.
Read full article: City Lab
Find out more: Bio-lutions