Process Stress in Wastewater Treatment Processes (Survey Invitation)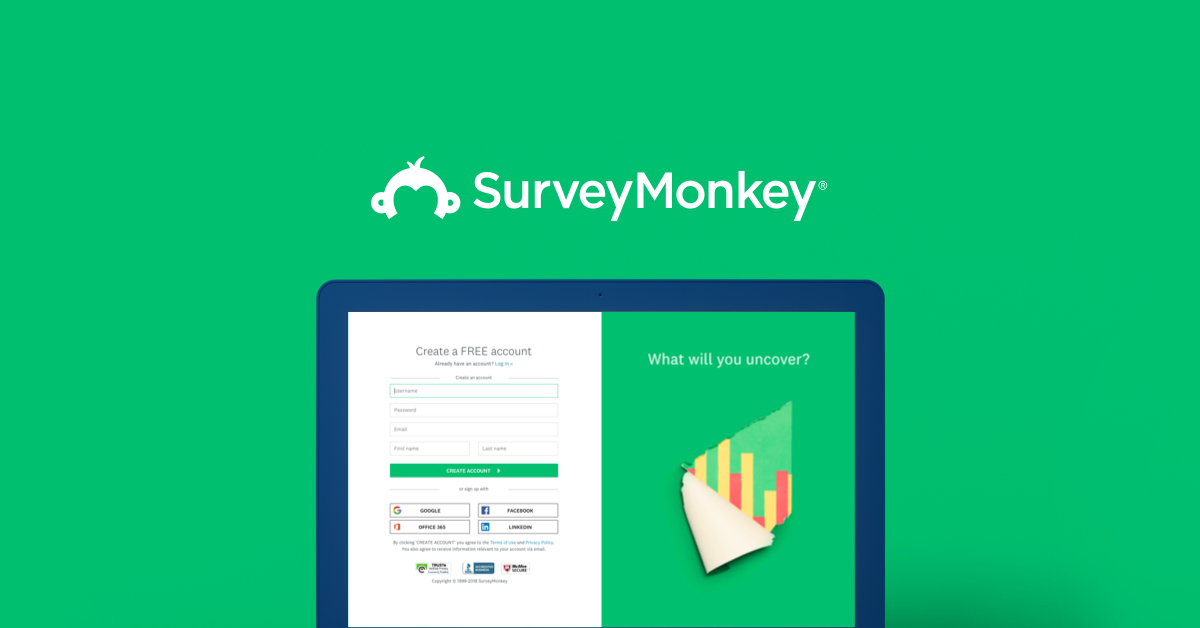 Hello Everybody,
Myself and the university of Portsmouth are performing research on the influence of process stresses in wastewater treatment processes. The survey is short (10 min) and is entirely anonymous. It would be really useful to get feedback from professionals in the water network.
Thanks for your support.
Timothy Holloway