Poor Sanitation Nullifies Health Gains ​From Clean ​Drinking Water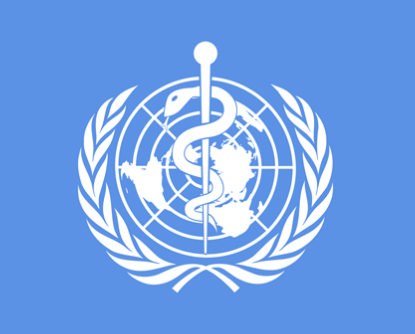 The World Health Organization (WHO) has put India in the league of countries with the one of the best access to improved drinking water sources, in their new report, though it still has huge problems with sanitation.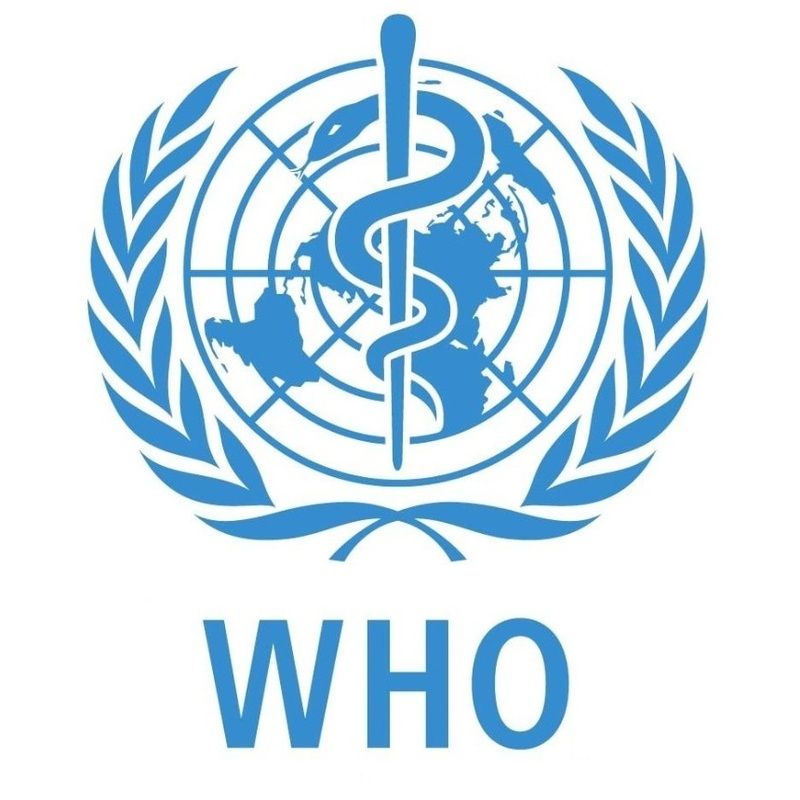 Moreover, India's child mortality, most of which was cause but the lack of proper sanitation and hygiene, is dropping.
94% of the population now has improved drinking water but they have unsatisfactory sanitation.
The WHO report 'Inheriting a Sustainable World: Atlas on Children's Health and the Environment' estimates that as much as 40% of children defecate in the open.
Open defecation causes public health problems.
Open defecation is often linked to high child mortality, undernutrition and extreme poverty.
This is very dangerous for the population since it increases the risk of diarrhea and infectious diseases.
India's government has been trying to prevent open defecation for years now.
Even if toilets are available, people need to be taught about sanitation.
Another report by who 'Don't pollute my future! The impact of the environment on children's health' points out that sanitation has great impact on economic impacts for the country due to fewer cases of diarrhea and acute respiratory infections.
Additionally, due to lack of sanitation, the national development is restricted since the workers produce less, live shorter and are not able to send their children to school.
Despite the large percentage of people practicing open defecation, there has definitely been an improvement in numbers. In 2010 54% of people were defecation in the open, and in 2014 the the figure has reduced to 48%.
There has also been progress in the awareness of the benefits of toilets, though difficulties in rural areas remain.