Plan to Install Water Meters in Patna for Free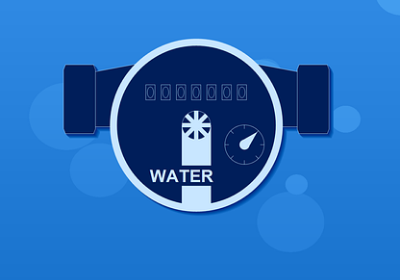 Water meters will be installed in houses and organizations in the state capital under the area based development (ABD) scheme for free, announced Patna divisional commissioner-cum-chairperson of the Patna Smart City project, Anand Kishor.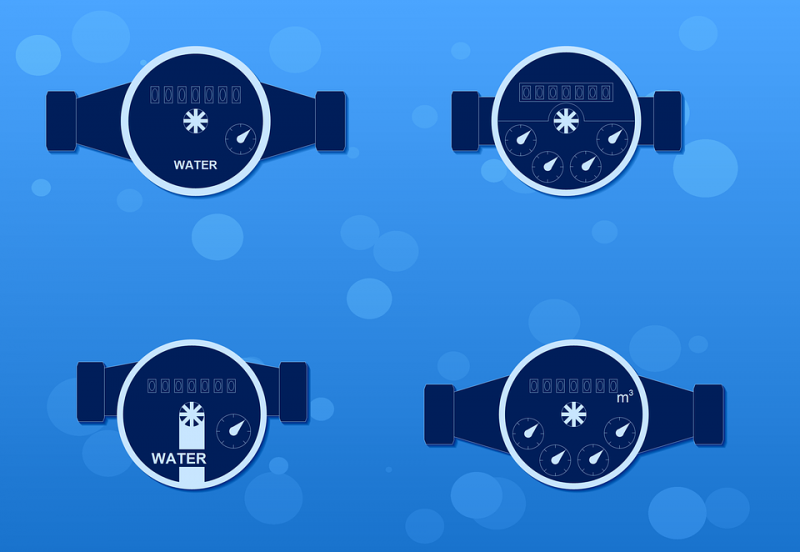 Representative image, Source: Pixabay
Under the ABD plan, smart meters will be installed in every household and organization of the city. The smart meter distribution network will consist of GPS-enabled sensors that will monitor the water supply. The GPS sensors would provide real-time status of the distribution that would be monitored through an Integrated Command and Control System (ICCC).
Not only the supply of water will be monitored, but the system will also analyse the quality of water, like the pH value, dissolvent, chlorine content and purity of water, depending on which the related problems could be resolved easily.
The benefits of this smart metering system includes optimization of billing of water use, detection of quantification of leaks and efficient water management. The data would be available to SCADA (supervisory control and data acquisition) Control Centre. "The deployed team can take proactive measures and decisions on the basis of real-time data available on a single dashboard," said Kishor.
He added that this system would also help in detecting various waterborne diseases that are harmful for the people consuming it.
Read full article: Times of India