Number of Rainy Days Decreasing across River Basins in India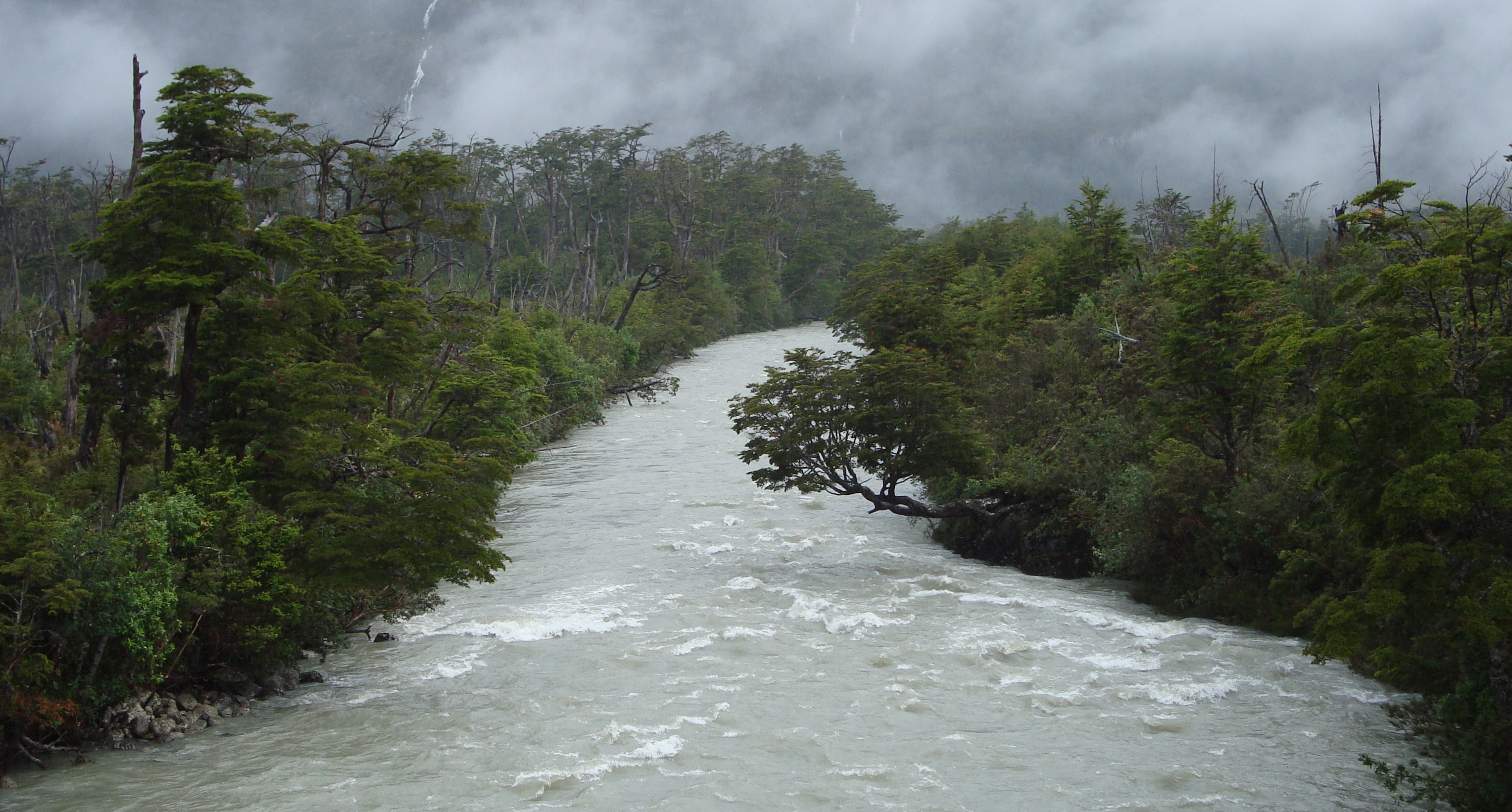 Decreasing number of rainy days and increasing rainfall intensities indicate an urgent need to initiate measures for extreme events in water sector, warns a study.
The study, authored by Sharad K. Jain, P.C. Nayak, Yatveer Singh and Surendra Kumar Chandniha, was published in scientific journal Current Science .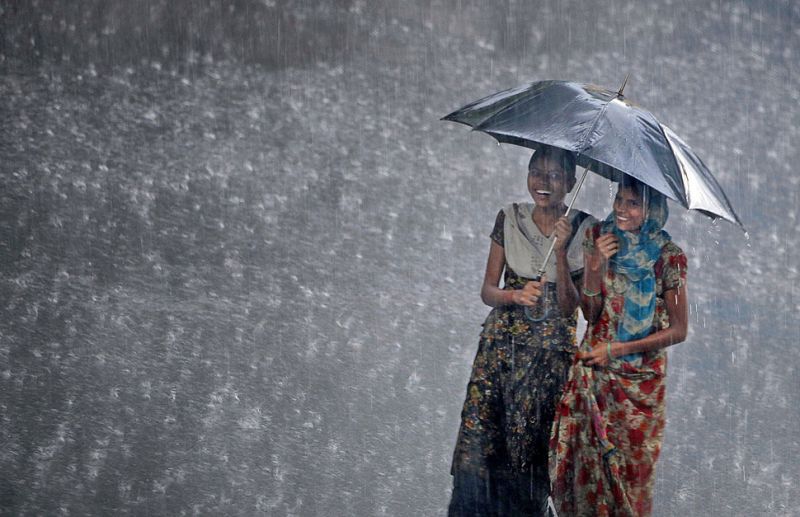 Photo Courtesy: AP Photo/Mahesh Kumar A
The analysis determined changes in heavy precipitation and peak flood for seven river basins in India—Krishna, Godavari, Mahanadi, Narmada, Cauvery, Sabarmati and Brahamani and Baitarani. For the study, data pertaining to daily flows for about 30 odd years and precipitation for 61 years (from 1951 to 2012) were analysed.
"Among the river basins studied, there does not seem to be any trend in the average rainfall. However, the number of rainy days is falling across the basins and rainfall intensities are seen to be increasing," the study said.
"When the basins were classified as mountains and plains, it was found that the number of daily rain-fall events of different magnitudes was more in the mountains compared to the plains," the study said.
"During the concurrent period annual peak rainfall is seen to decrease in the upstream areas of the basin, whereas plain areas of the basins show increasing annual peak rainfall," it added.
"Floods of small magnitude show a falling trend, possibly due to higher upstream water use and development of storages which trap high flows and release the water later," it said.
It warned that "increasing rainfall intensities and decreasing number of rainy days indicate that the country should urgently initiate adequate measures for extreme events in the water sector".
Several reports in the past too have drawn attention towards the issue. For instance, one such study in 2014 said that between 1950 and 2000, the incidence of heavy rainfall events (more than 100 mm in a day) and very heavy events (more than 150 mm in a day) have increased, while moderate events have decreased.
The analysis also said the rivers which flow from west to east direction (in India) have more rainy days compared to those which flow towards the west.
The study also held that anthropogenic activities (construction of storage reservoirs, diversions, urbanization, land-use change, and soil and water conservation measures, among others) have probably affected the generation of peak floods in the rivers of India.
"River regulation through storage reservoirs in the past 50 years has resulted in the reduction of peak flows. Hence with the same rain-fall, the flood peaks would have increased under virgin conditions," it added.
Source: live mint