Nissan Introduces Waterless Car Washing Solution in India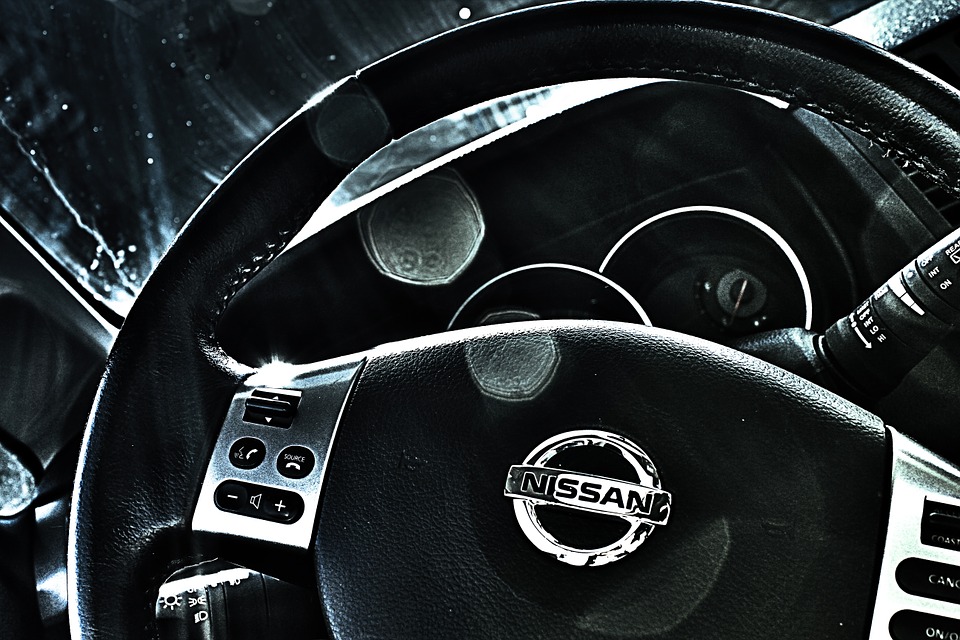 The technique will save around 2.8 million litres of water during the eight-day campaign and around 130 million litres per year, Nissan India said.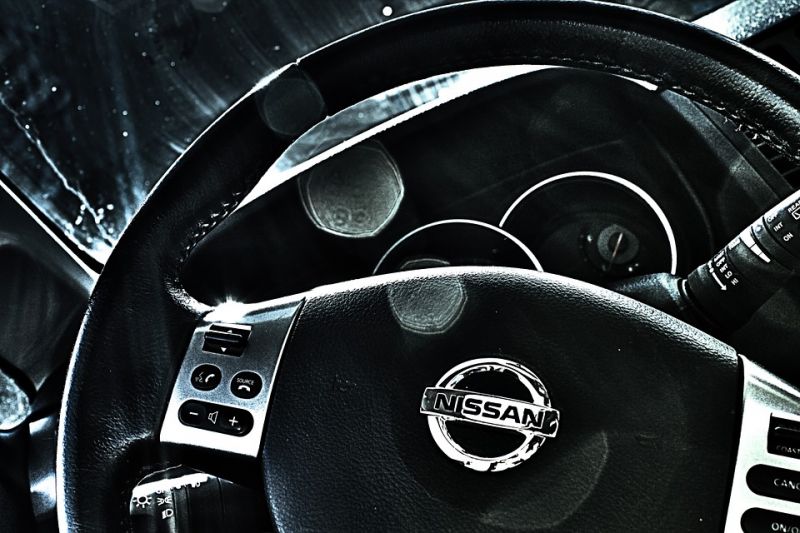 Nissan, Source: Pixabay
The innovative car wash material does not require any additional water to clean a car after being applied to car surfaces.
Nissan India is taking a step forward towards more environment-friendly solutions in car services. The Japanese brand has launched its Waterless Car Cleaning initiative at the opening of the seventh edition of the 'Happy with Nissan' service campaign for its customers across the country.
The seventh phase of the 'Happy With Nissan' customer service campaign will be conducted at 148 Nissan and Datsun service outlets across India from August 17-24, 2017. The event was attended by Nissan India brand ambassador Sushant Singh Rajput at a newly-inaugurated Nissan workshop in Gurugram.
"We are introducing our eco-friendly Waterless Car Cleaning solution as part of the seventh iteration of the customer-friendly 'Happy with Nissan' service campaign. These efforts are just a sample of ongoing efforts to provide a peerless ownership experience for our customers across India," Arun Malhotra, managing director, Nissan Motor India Pvt Ltd said at the launch of the campaign.
The waterless washing solution will be available to Nissan customers pan-India who get their car washed at Nissan service centres. The car wash material is applied to car surfaces and does not require any additional water to clean. The technique will save approximately 2.8 million litres of water during the eight-day campaign and approximately 130 million litres per year
Read full article: Financial Express