New Water Treatment Plant to Replace Chandrawal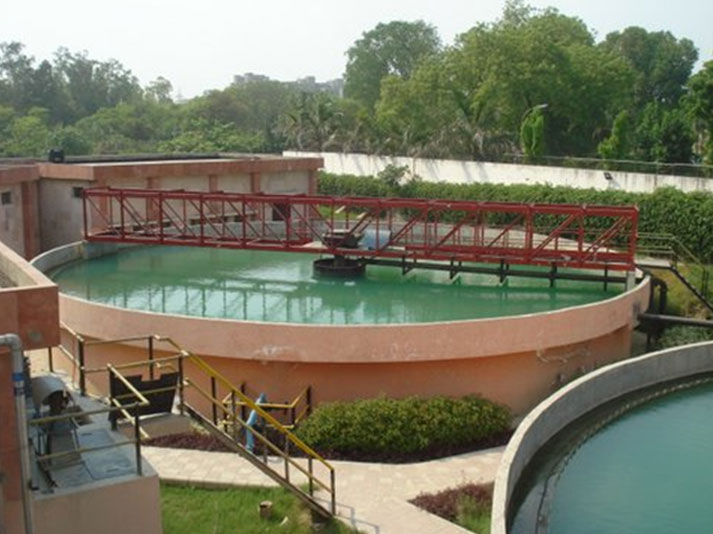 The Delhi Jal Board will construct a new water treatment plant replacing the around 80-year-old Chandrawal plant, in order to improve quality of water supply in the Walled City and other adjoining areas

Under the project, 650 km of pipes will be laid. The Delhi Water Supply Improvement Project (DWSIP) will be implemented in four construction packages and is estimated to be completed by 2021.
The move to construct a new water treatment plant aims at improving the water supply to about 21 lakh people living in an area of 96 square km in the heart of Delhi, which is so far being catered from the Chandrawal water treatment plant.
According to DJB officials, Chandrawal plant is the oldest plant built in 1936 and has become obsolete. The water from this plant is predominantly supplied to the walled city area and the NDMC regions.
"The objective of the Delhi Water Supply Improvement Project (DWSIP) is to bring about equitable and continuous water supply to the residents in the command area of the Chandrawal water treatment plant and it aim to deliver sufficient potable water at a minimum pressure.
"This will benefit the customers by eliminating the need for booster pumps, household storage and costly water purification systems at home," DJB spokesperson Sanjam Cheema said.
Official claims, the new plant will be based on modern treatment technologies like advanced disinfection with ozonation and dual-media filtration.
Source: ZNews