New Water Treatment Plant ​in Aruvikkara ​by Next Year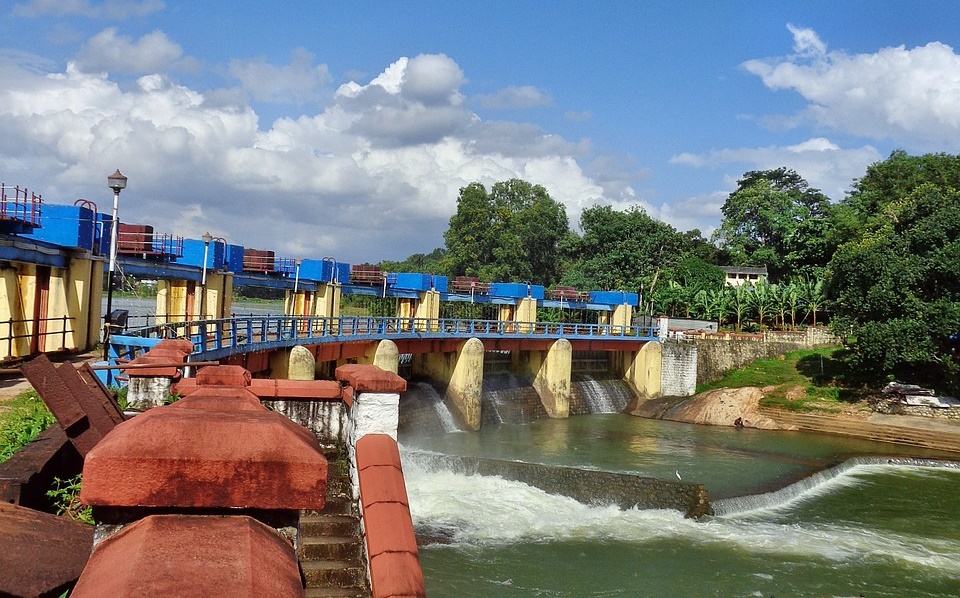 Daily supply to the city will rise considerably with the commissioning of the plant.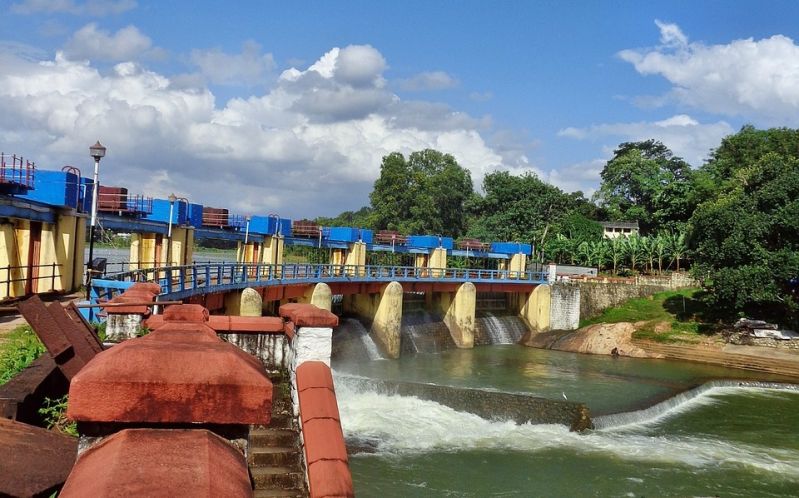 Aruvikkara dam (Representative Image Source: Pixabay, labeled for reuse)
Drinking water scarcity issues are expected to be addressed with the commissioning of the new water treatment plant at Aruvikkara, the construction of which began three months ago. According to officials of the city Corporation, which is funding the project under the Centre's Atal Mission for Rejuvenation and Urban Transformation (AMRUT) scheme, the work is expected to be completed early next year.
The drinking water supply to the city is taken care of by the 86 million litres per day (mld), 74 mld, 72 mld water treatment plants at Aruvikkara and the 36 mld plant at Vellayambalam.
Under the AMRUT project, a 75 mld water treatment plant is being built. The commissioning of this plant will increase the per capita supply of water to the city. Currently, the daily supply to the city is 100 litres per capita per day (LPCD). A considerable increase is expected in this figure once the new plant starts functioning.
Read full news on The Hindu